Steve's 700hp Widebody NSX
I had the pleasure of shooting Steve's beautiful NSX. It was the cover car in modified magazine not too long ago. The custom widebody, lamborghini paint, and 700hp make it an NSX that is difficult to beat. In fact, out of the 140+ cars at this year's NSXPO Steve won first place and best in show for his NSX.
The shoot was done mid day so the sun was pretty harsh. Also after location scouting for quite some time we found a killer private road and bridge that served as an excellent spot to shoot on the CA/NV boarder. Hope you enjoy the pictures as much as I did taking them 🙂
1.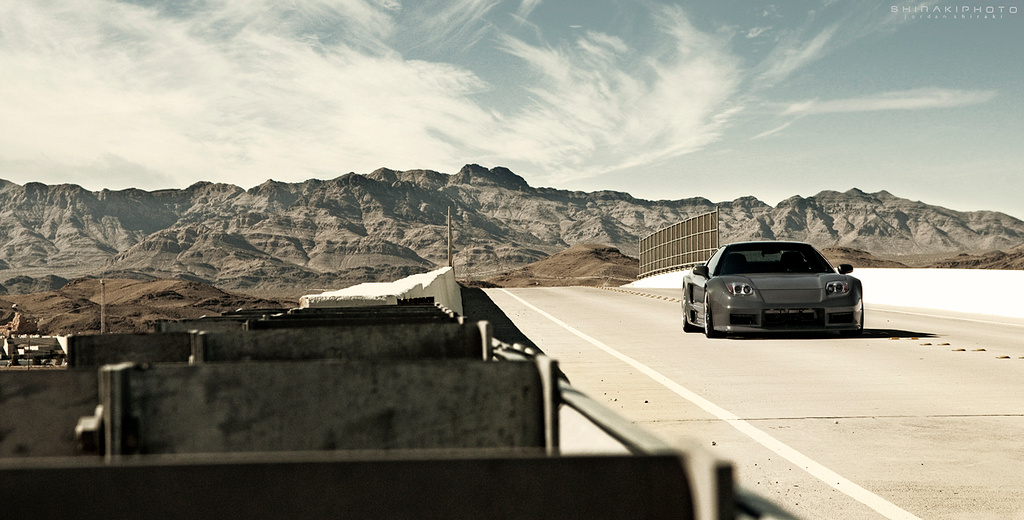 2.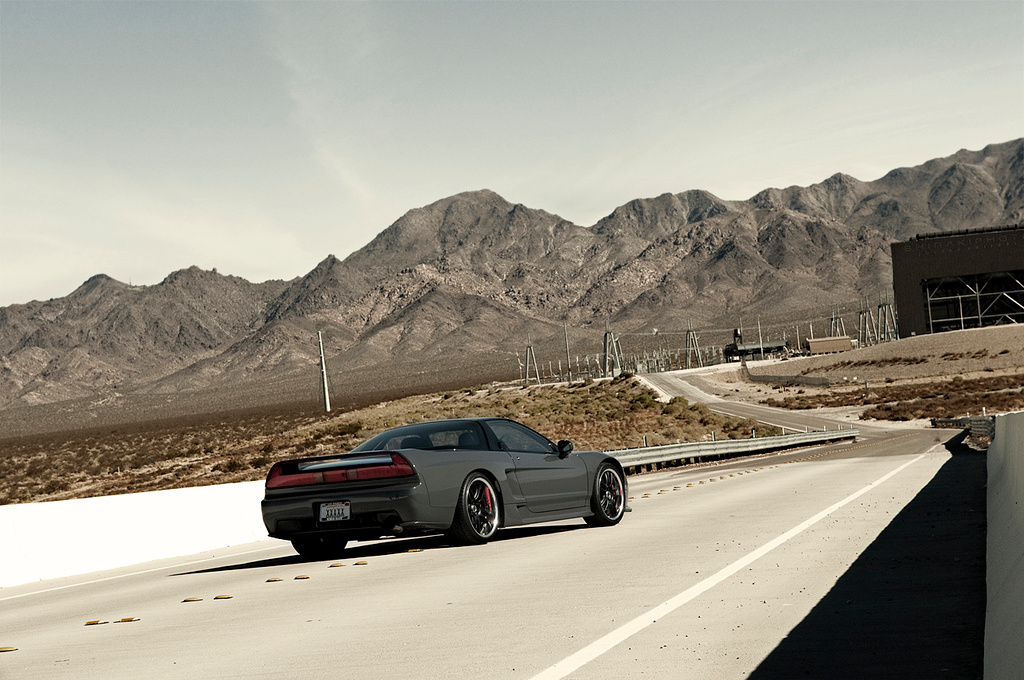 3.

4.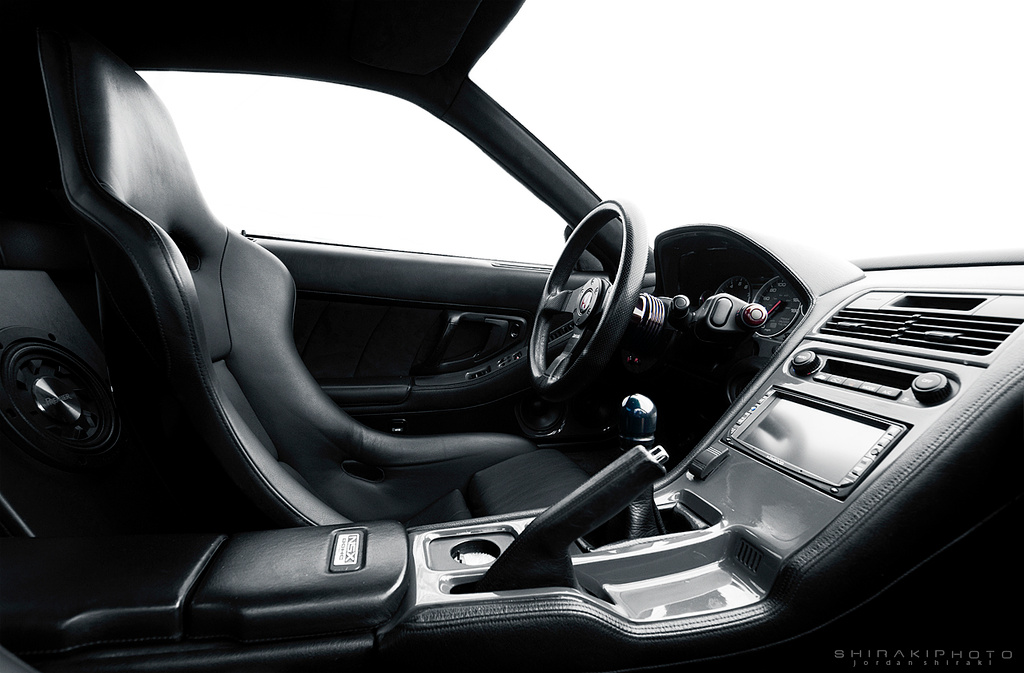 5.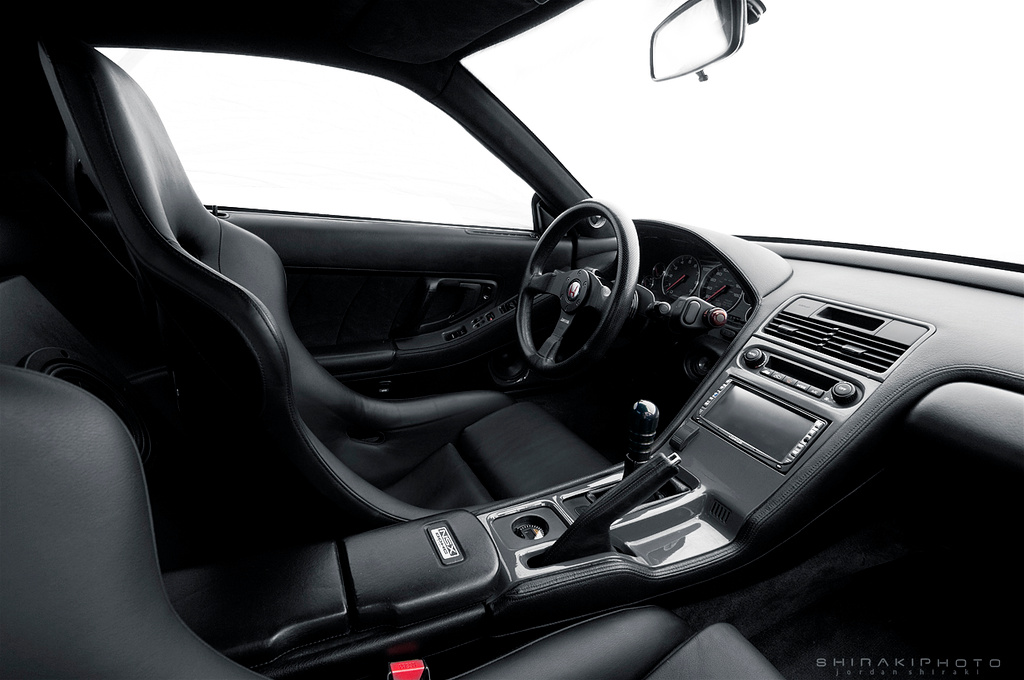 6.

7.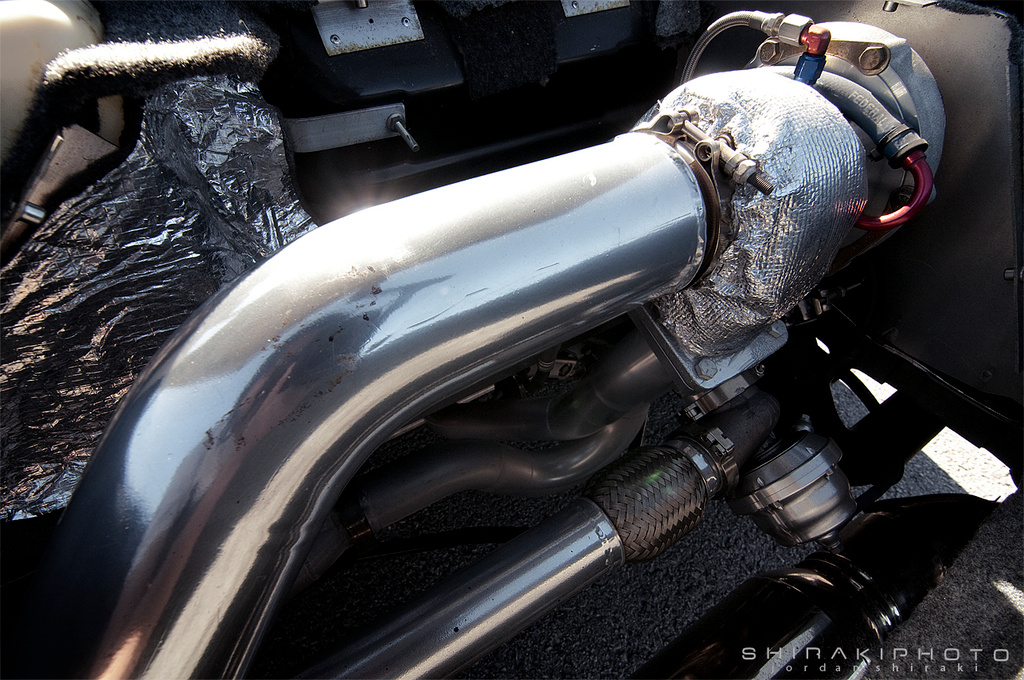 8.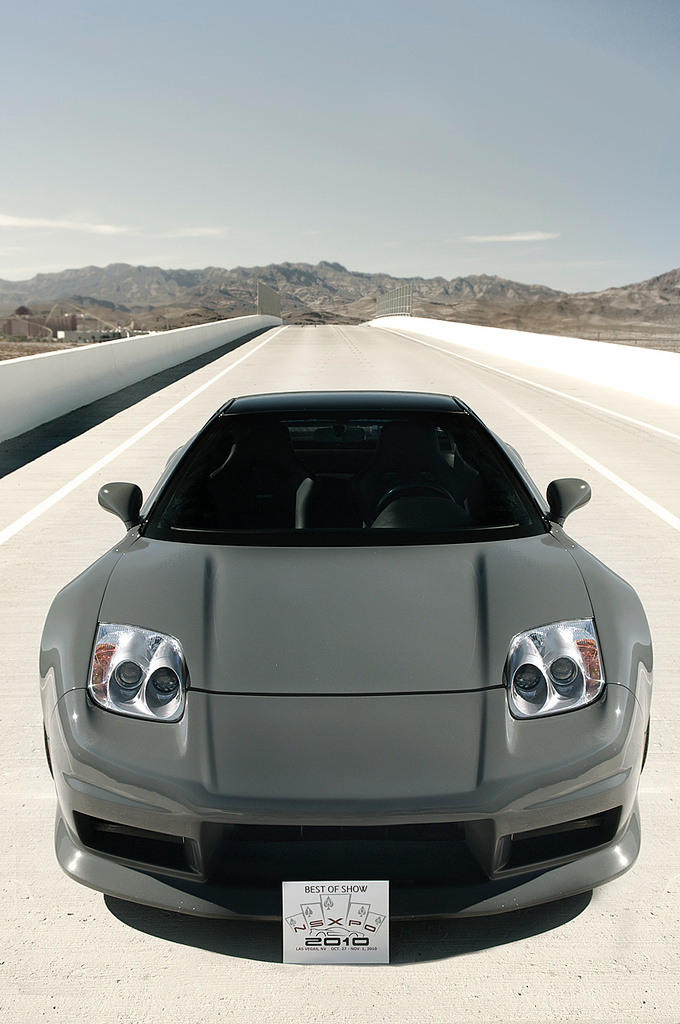 9.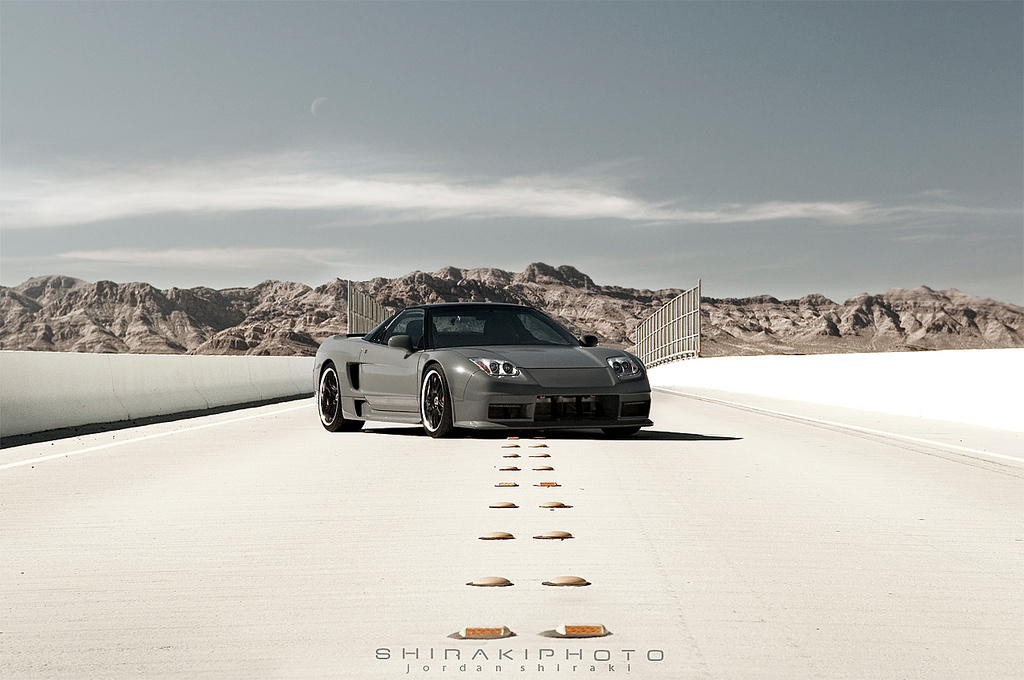 10.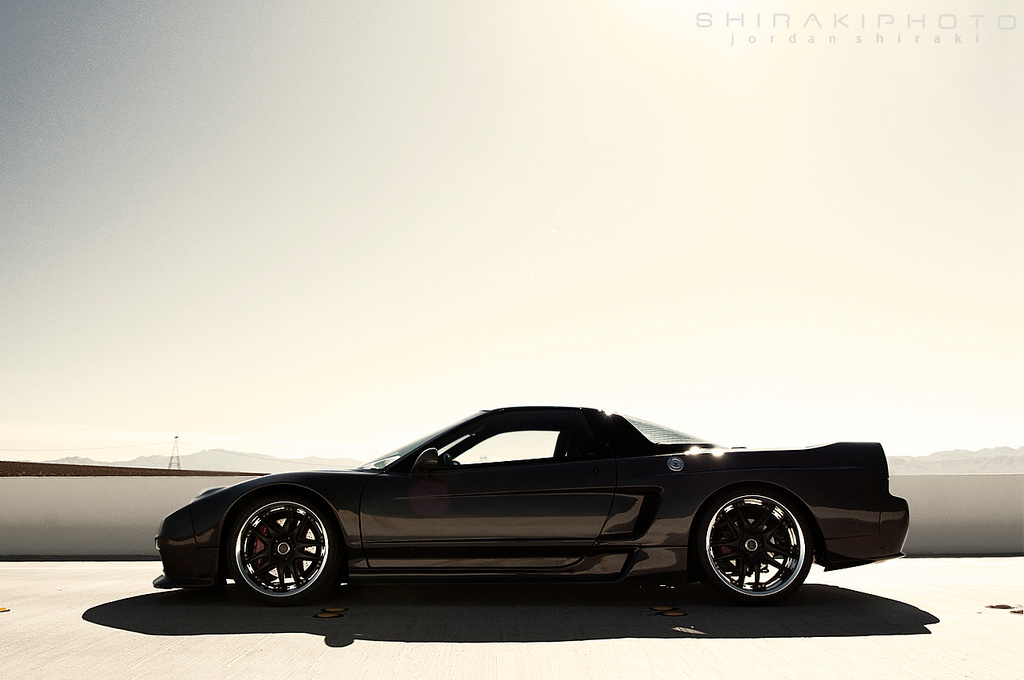 ***A very limited edition run of prints will be done for #9 & #10 so get them while they're still available! They're selling quick so don't miss out!
Exterior modifications
Cantrell Studios Wide Body Conversion Package
Completely Debadged
Cantrell Studios GT-Series Front Bumper w/custom LED DRL's
2002+ headlight Update kit: all factory parts:
2002+ factory style carbon fiber composite hood (painted to match)
Downforce 02 Style Sports Rear Valence, modded for a single exhaust
Volk Racing GT-V wheels, 18 front. 19 rear
Custom paint, color is called Grigio Telesto from a 07 Lamborghini lp640
Suspension and Drivetrain modifications
TEIN Mono Flex Suspension
ScienceofSpeed Hydraulic Lift System
Honda NA2 NSX-R front stabilizer & bushing
Dali racing front and rear sway bars
Movit Brakes, 4 piston "Porsche big reds" 12.5 inch rotor, with stainless lines
NSX-R Chassis Reinforcement Set
ScienceofSpeed Billet Twin Carbon Clutch
NSX 5-spd – fully rebuilt & blueprinted with Cryo'ed gears
Interior Modifications
1992 dash, (no airbag opening)
Recaro Pole Position (black leather)
Alcantra Headliner, Visors and Doors
Rapid Steering Hub – black
NSX-R Steering Wheel Horn Set
Honda NSX-R Steering Wheel
Kenwood touch screen double din Head unit
Pioneer 8 inch flat sub woofers behind seats
Rockford 100×4 amplifier
AEM serial gauge
Signature Series Billet Aluminum Instrument Cluster Rings, Machine Finish
Engine Modifications
ScienceofSpeed forged low compression piston with Xylan skirt coating, rings, pins, & locks
bush small rod end for floating piston
MLS head gasket set
polished crankshaft journals
full cylinder head & cylinder block internal gaskets, seals, & bearing set
new timing belt
mill heads, valve job, & gas check
disassembly & assembly of engine, set ring gap, blueprint clearances on rotating assembly
big flange stepped sleeved cylinder block machined & honed
balanced & blueprinted rotating assembly
ARP head stud kit
sized billet chromoly steel connecting rods
ScienceofSpeed 36mm SS intake valve set
ScienceofSpeed 30mm Inconel exhaust valve set
cylinder head port work
Locking Timing Belt Tensioner
ARP NSX Main Stud Kit
ScienceofSpeed LMA Kit
ScienceofSpeed Dual Valve Springs
ScienceofSpeed Titanium Valve Spring Retainer Set
ScienceofSpeed Billet Oil Pump Gear Set
ARC Baffled High Capacity Oil Pan
ScienceofSpeed NSX Billet Camshaft Plugs
Stage 2 NSX Front and rear Engine Mounts
Engine assembled by Ffej @ Science of Speed in Tempe
PWR Radiator with built in water/oil oil cooler
Custom dual 10 inch radiator fans
Custom built at home Headers and turbo manifold
Custom built at home turbo system
Precision Turbo pt67
Tial wastegate and blowoff valve
4 inch downpipe, 4 inch muffler, and 4 inch single exhaust.
Air to water Intercooler
AEM Methanol Kit
AEM ecu tuned by UMS in Tempe
RC 750 injectors
Walboro 225 HP fuel pump
Upgraded fuel lines and filter
Questions, comments, suggestions are all welcomed. Thanks!