Official Launch of the shirakiphoto | store !!!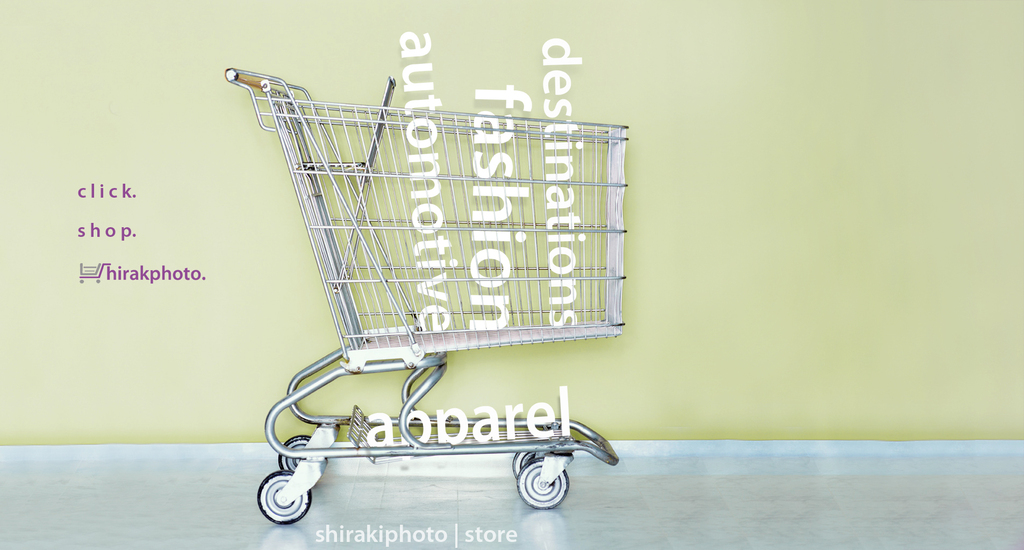 After two months of a lot of hard work I'm happy to announce that shirakiphoto | store went live today!
Prints of all genres will be available for purchase as well as limited edition apparel. Click here to check out the store. Thanks again to everyone for all their support.