Lamboghini LP700 Aventador: First Photoshoot in the US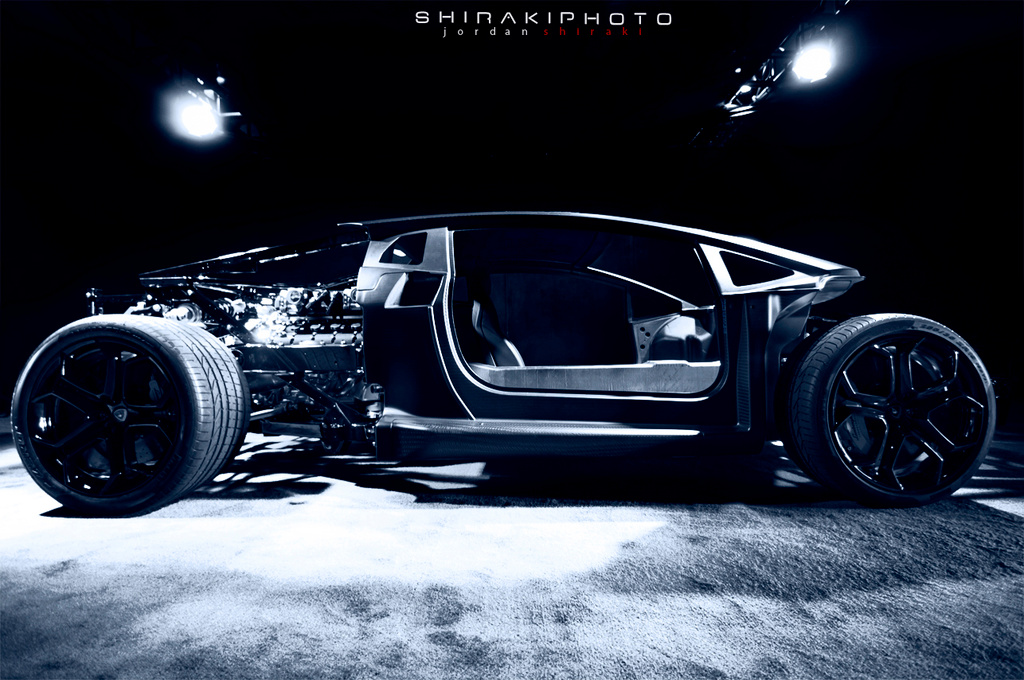 I was given the opportunity to perform the first photoshoot in the US of Lamborghini's new flagship, the Aventador.  Autoblog also picked up the set and made my numbers absolutely skyrocket.

The original Autoblog article can be found here: http://www.autoblog.com/2011/06/21/first-lamborghini-aventador-touches-down-on-u-s-soil/
And here is the rest of the set for you to enjoy:
1.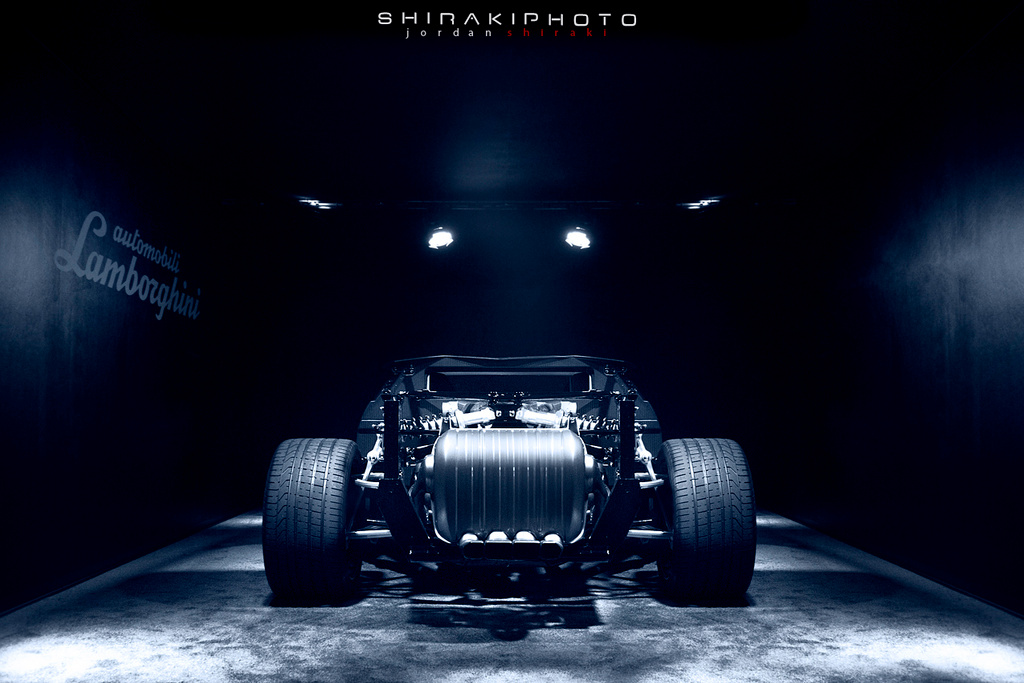 2.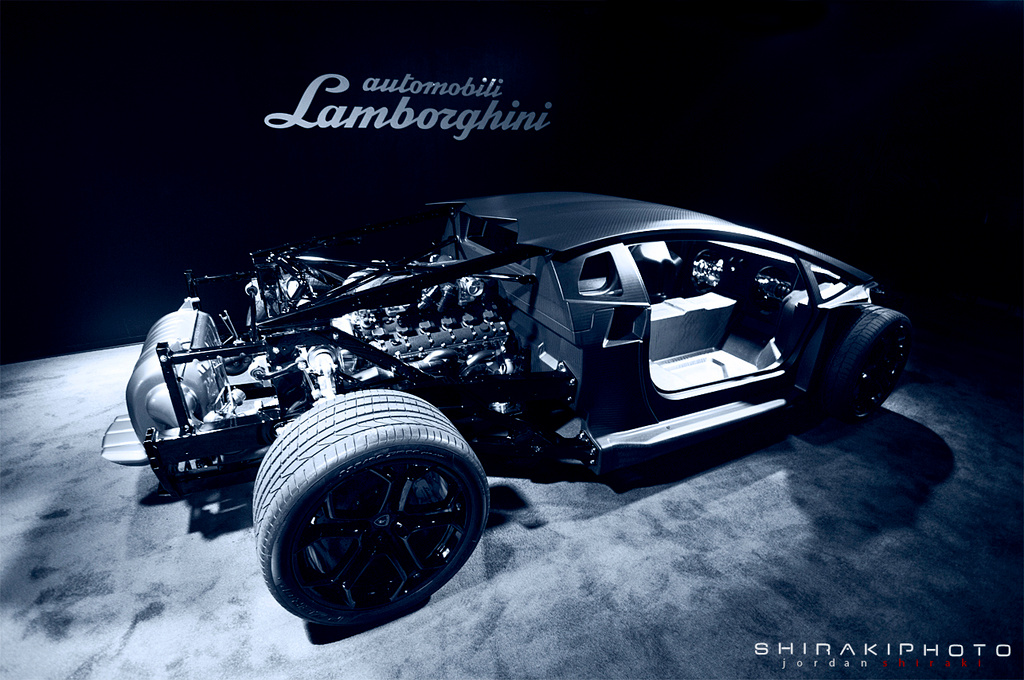 3.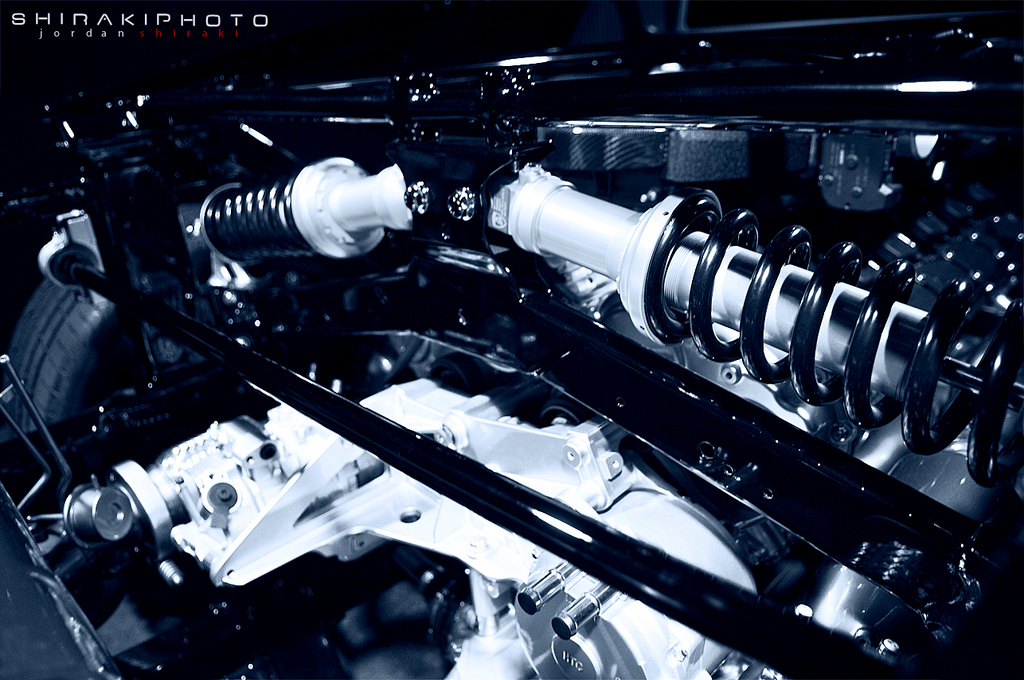 4.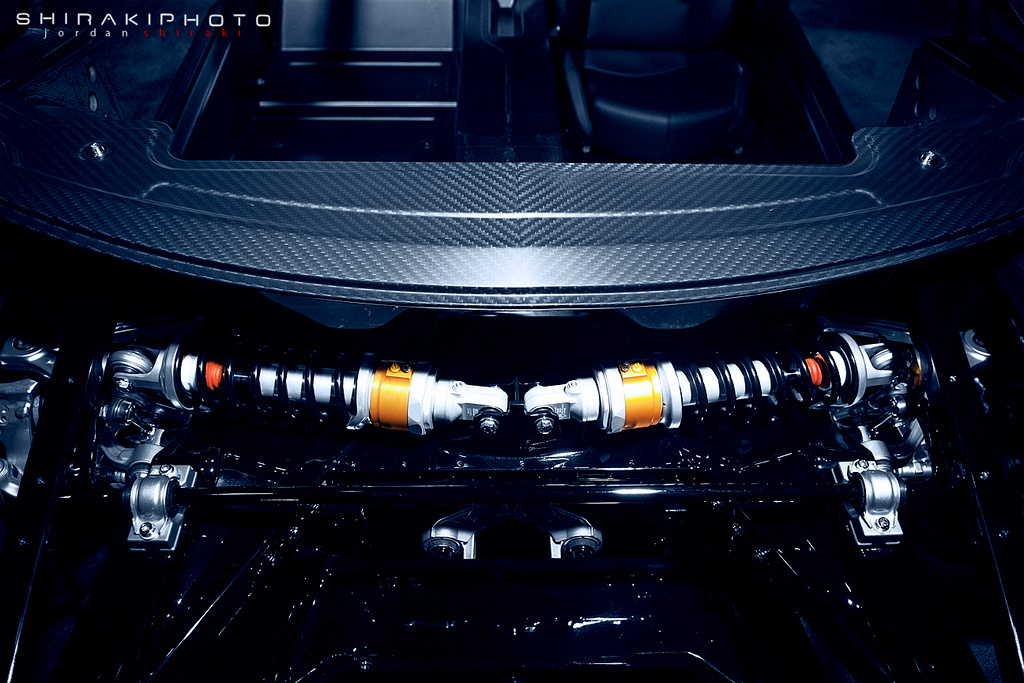 5.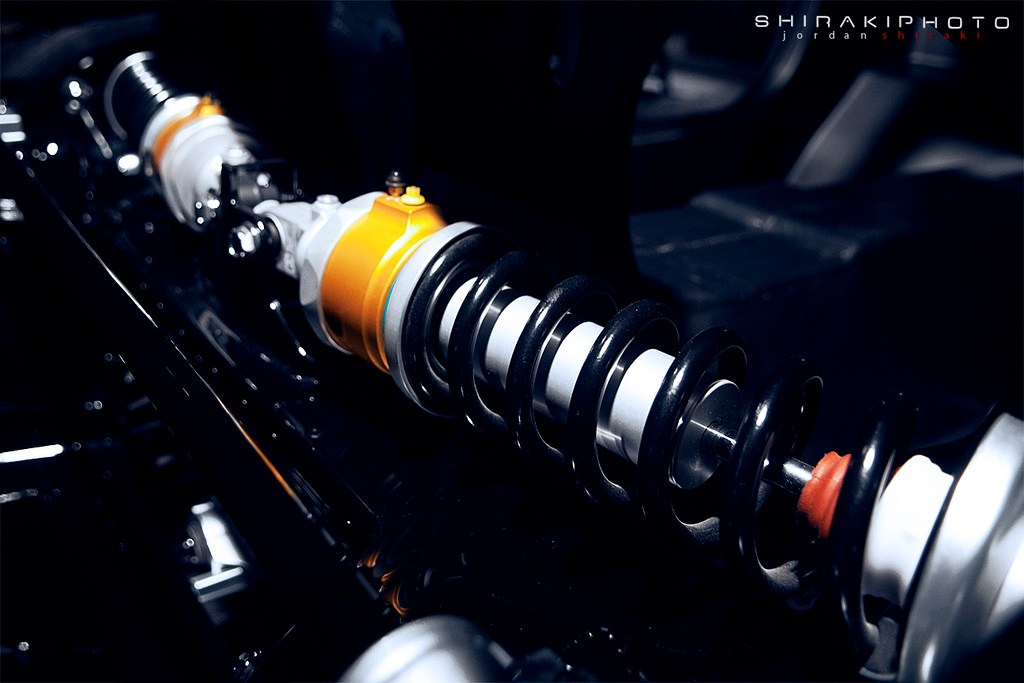 6.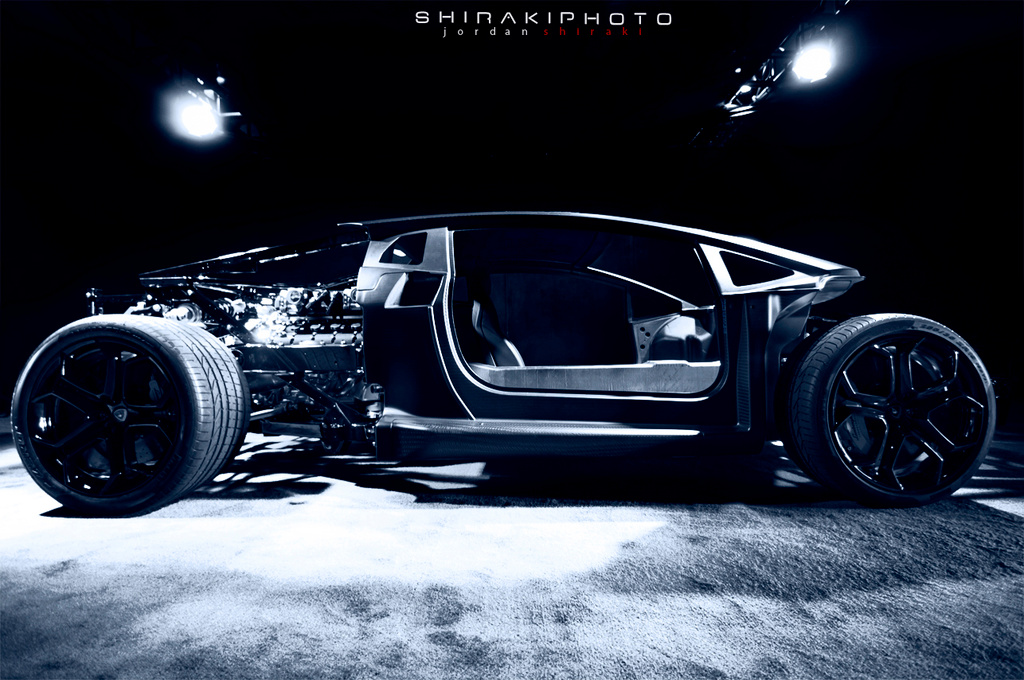 7.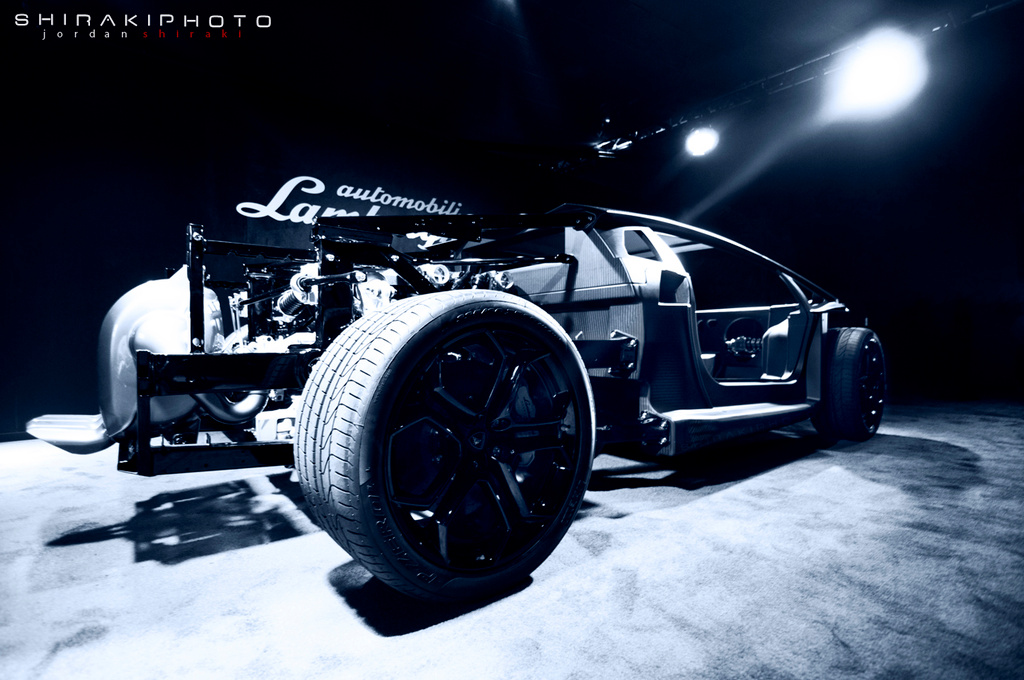 8.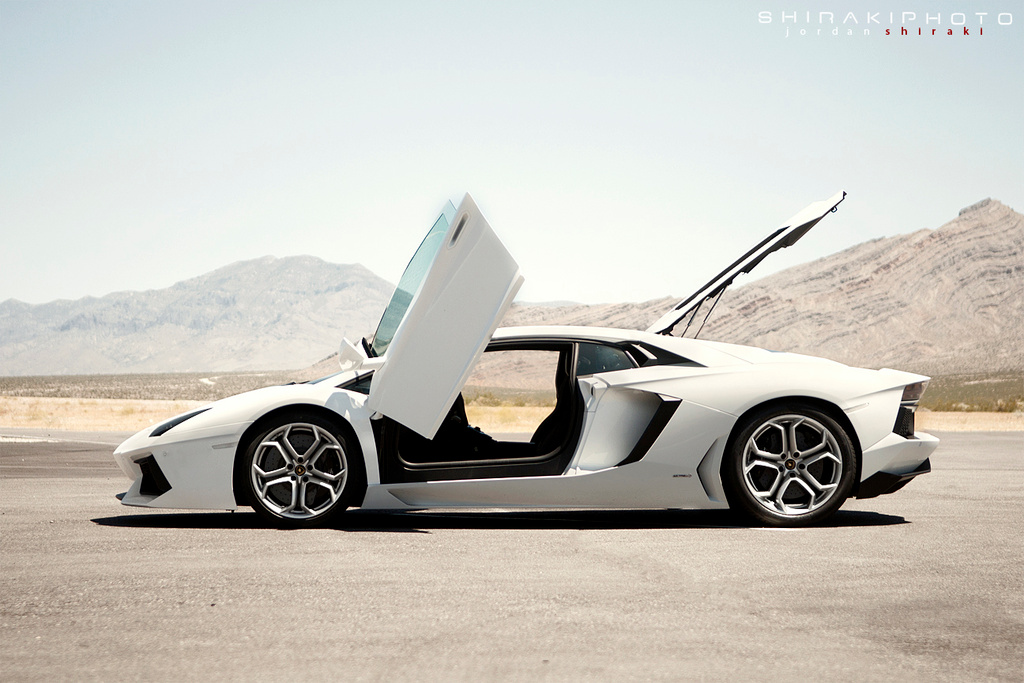 9.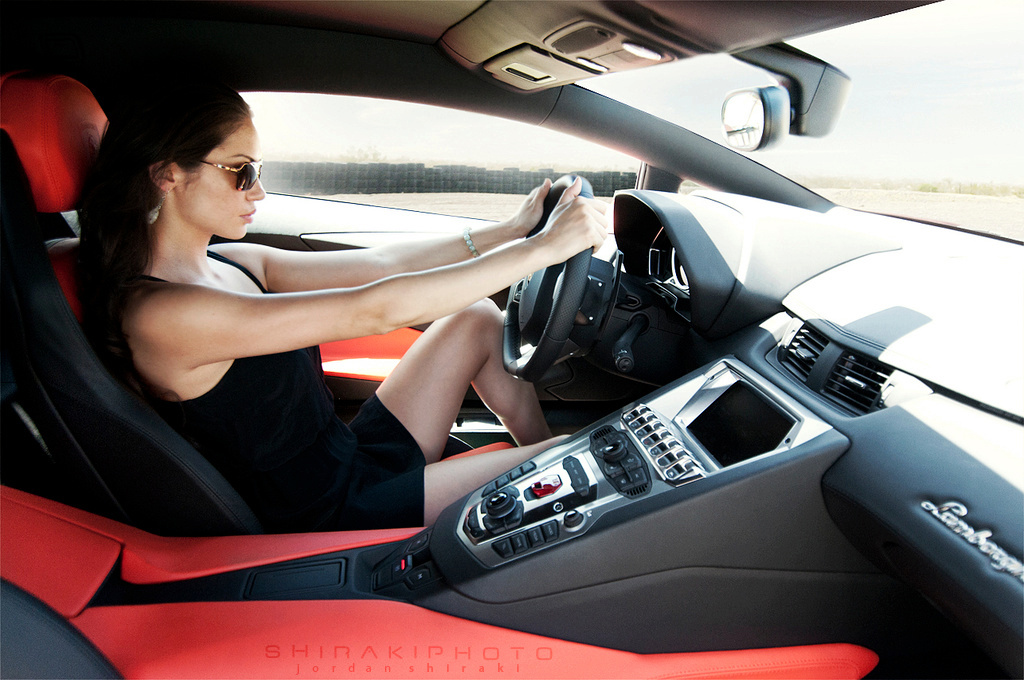 The beautiful Joli Robinson 🙂
10.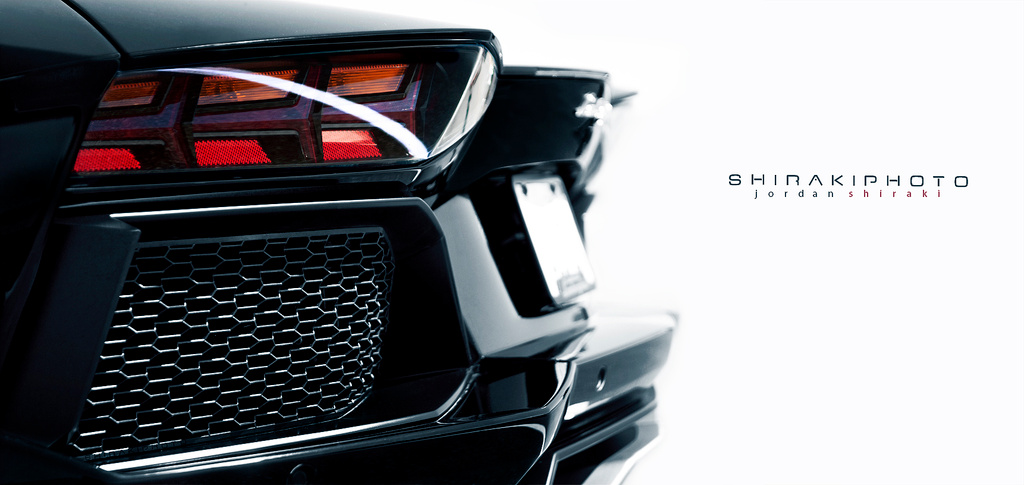 And guess what just landed 😉
11.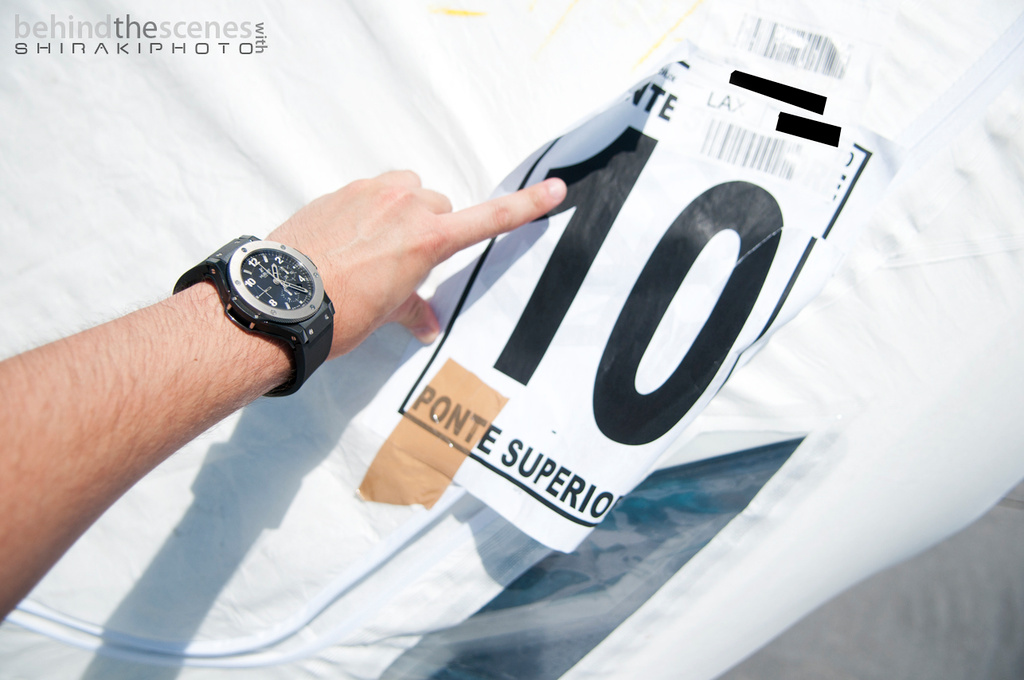 12.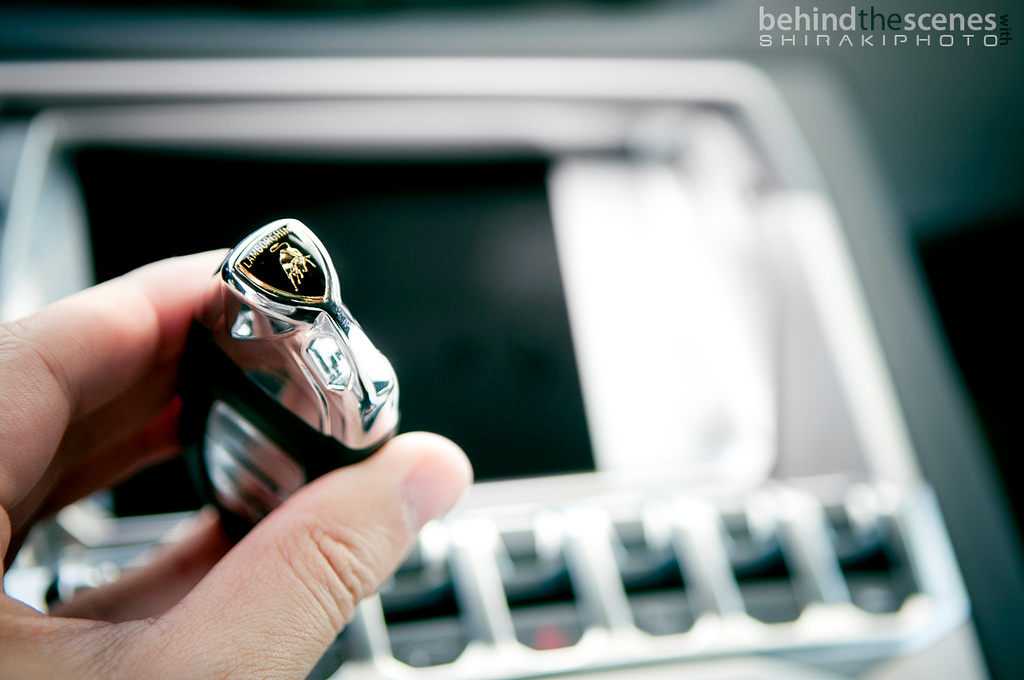 13.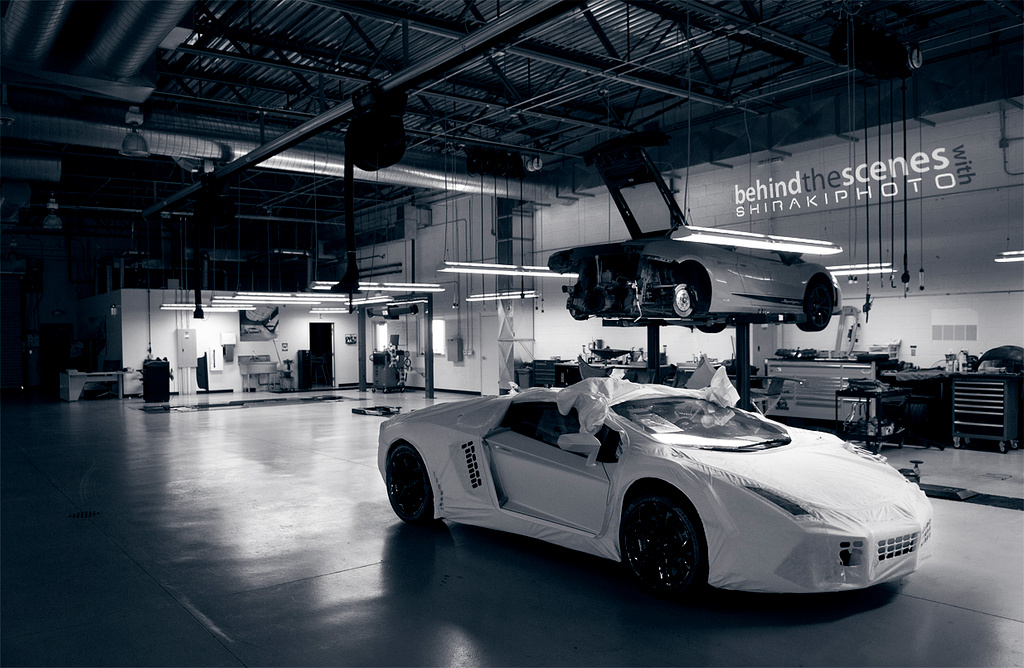 14.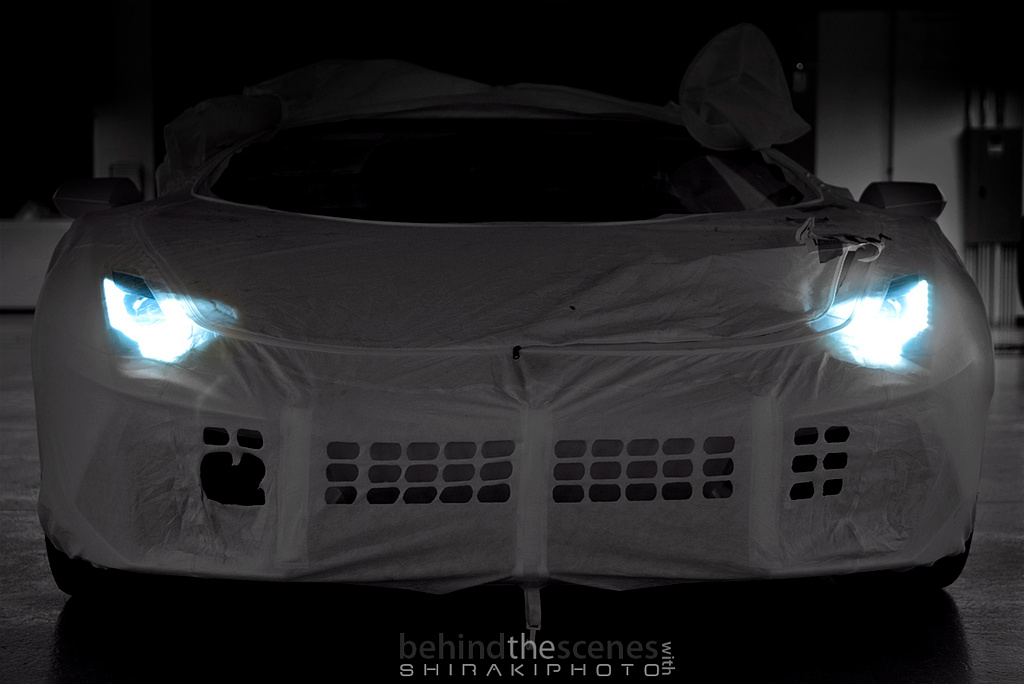 The complete shoot will be performed sometime this coming week so definitely stay tuned!
And of course special thanks to Lamborghini Las Vegas, Audi Henderson, Centigrade Unlimited, and Automobili Lamborghini for the special experience.