HI fashion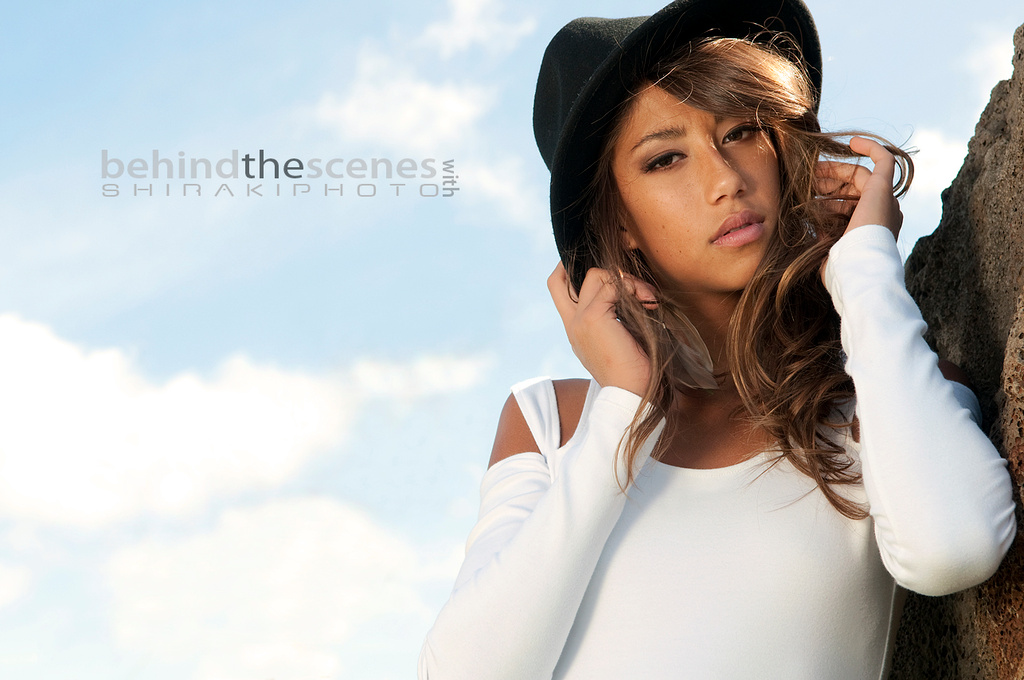 For my annual trip back home to Hawaii this year, I decided to do a last-minute fashion shoot.  With only two days before I returned to Vegas, I didn't have much time to prep; but luckily, I did have an awesome and extremely talented team to back me up.  The most important member of that team was my wardrobe stylist, Cassandra Louie.  Cassandra has helped in the creative design of nearly all of  my fashion shoots, and this blog entry will outline the process we go through in order to pull off a successful fashion shoot.
Model Search:
First and foremost is finding our subject.  When selecting our model, Cassandra and I have a number of factors that we like to keep in mind.  Some of these include:  height, build, age, bone structure, and career potential.  We had a really specific high fashion look we were going for and finding the right model to meet our requirements proved to be extremely difficult.
1.

Luckily, Shawna Erickson of Niche Models and Talent came to our rescue.  She showed us Malia, who was a 5'9, thin/fit, 15 year old, and with great bone structure.  Just two weeks prior, she had signed with Wilhelmina models LA and, at only 15 years of age, she has a tremendous amount of potential.
As soon as Cassandra and I saw these pictures below taken by LA/NYC photographer Zoey Grossman, we were completely sold and booked Malia for the following day.
2.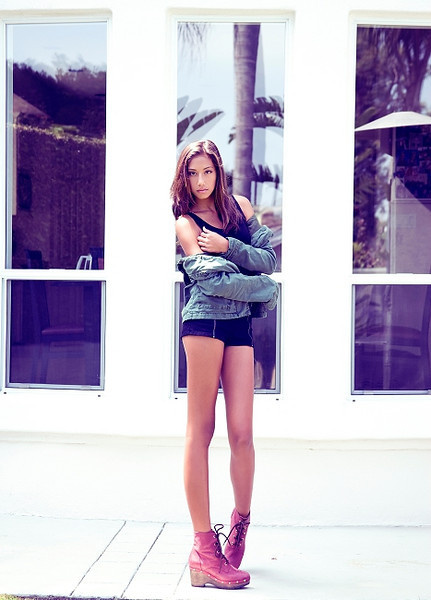 Location, location, location:
A picture is only as strong as its weakest component.  Some people overlook the importance of a location, but a stunning backdrop can really elevate a picture to a whole new level.  Prior to the shoot, I had driven around Oahu twice taking scenery pictures and had stumbled across the perfect spot at Kaena point, the northern most tip of the island.  I wanted something unique to showcase Hawaii's beauty without looking cliché and cheesy (ie: crashing waves, sandy beaches, sunsets, etc.)  I also wanted a feeling of vast expansiveness while showcasing an untouched and pristine side of Hawaii.
Here are a couple snapshots I took prior to the shoot:
3.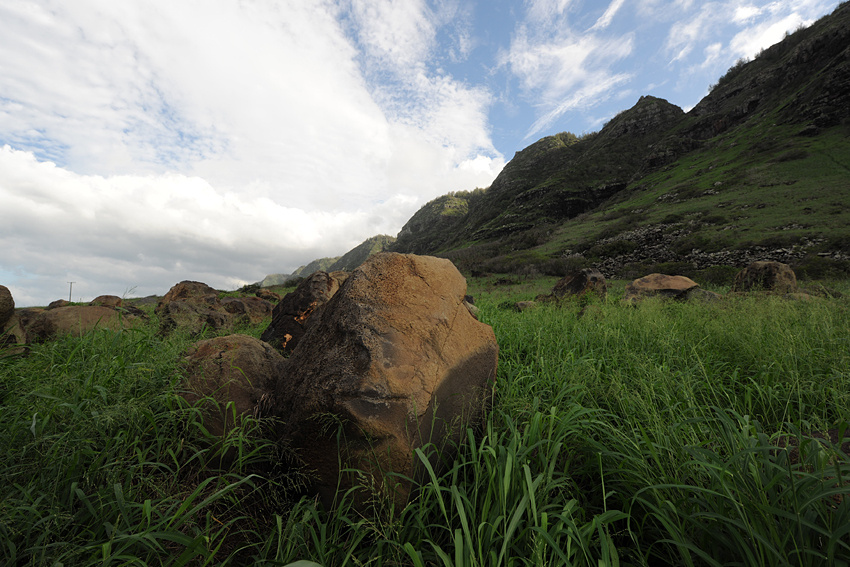 4.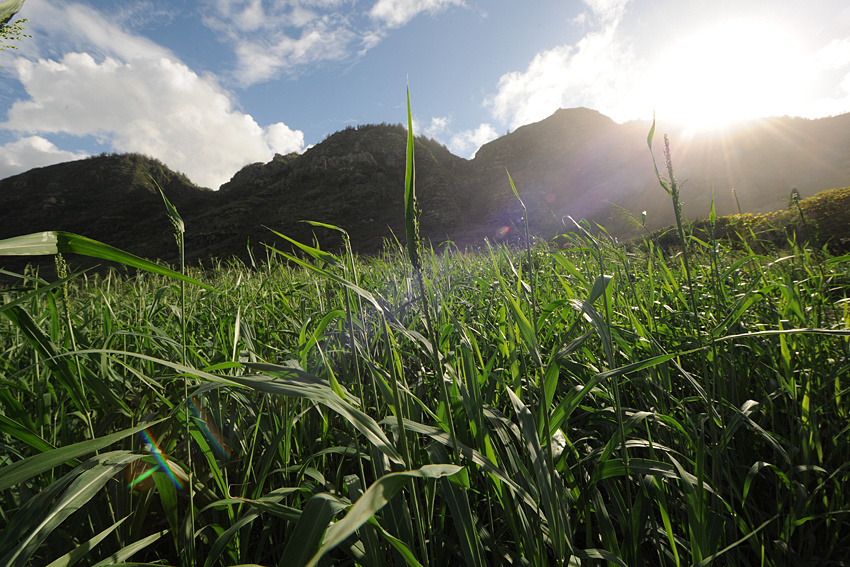 5.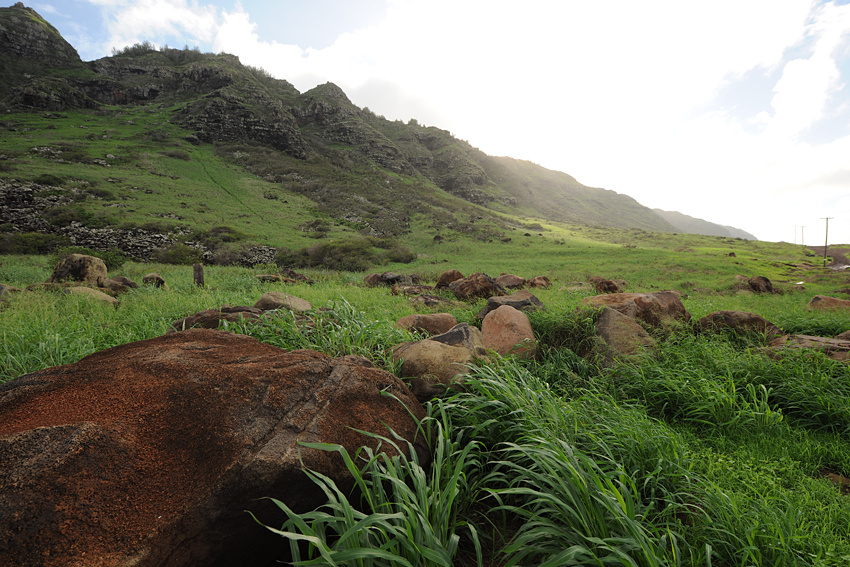 Wardrobe Selection:
As the wardrobe stylist, I asked Cassandra to provide us with a little insight into her process of selecting clothes.  "When selecting a wardrobe, there are several factors I consider, and two of the most important factors are the model and the mood.  I don't think I could ever put anything on a model that didn't fit her own personal style and look.  Malia is tall, lean, and young so it's important for me to provide age-appropriate clothing while still pushing the creative envelope.
The mood we were going for was something really grungy and a little tomboyish.  We kept things fairly simple so as not to take too much attention away from the amazing scenery Hawaii has to offer but still able to keep a focus on the model and her clothing. Malia has a fantastic body with really long legs so using boots did not take away from her height at all.  Shopping from my own closet was the best part.  Using almost all of my own clothes made pulling the wardrobe easier and represented part of my own personal style."
7. Cassandra steaming/prepping the clothes

8. She also made some custom earrings

9.

Hair and makeup:
A MUA (Make Up Artist) can make or break a photo shoot.  It is paramount to find the very best makeup artist that was willing to work with me.  I was very fortunate to be able to team up again with Toni P. Farley of Fab Beauty Hawaii again who is hands down one of the best MUA's in Hawaii.  While Toni's work ethic is impeccable, her extensive and impressive resume is more impressive.  It is always a joy to work with her.  You can visit her website and arrange a booking here.
10.

11. We also felt that exaggerated eyebrows would complement Malia's facial features and the mood of our shoot (similar to Bambi Northwood-Blyth but a couple notches tamer)

12.

13.

Assistant:
A skilled assistant is a key part to a successful photo shoot.  As the photographer, I have a million things on my mind and a multitude of tasks I need to get accomplished.  An assistant can provide me with an extra brain (to ensure I don't make silly mistakes) and an additional pair of hands. My good friend, Andrew Tran, agreed to assist me during this shoot.  He is a spectacular wedding videographer (enLight Studios) /photographer (ATranPhoto).  When I have someone this knowledgeable assisting me, it makes my job that much easier.  Andrew was integral in helping me light the model and provided me with feedback on both shot composition and technical aspects of the shoot.
14.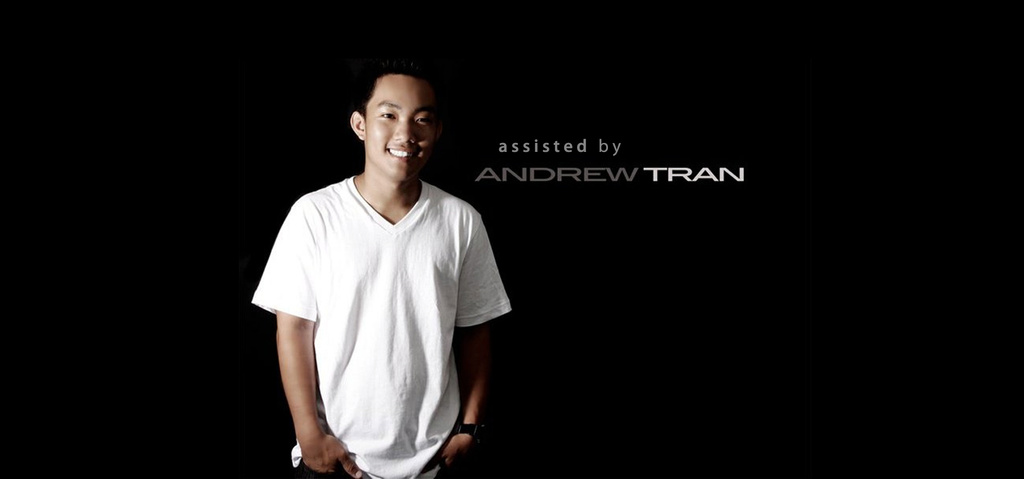 15. (shirakiphoto tee's are available @ shop.shirakiphoto.com)

16.

17. Cassandra making wardrobe adjustments and A. Tran standing by armed with his D700 and 5DMkII + L-glass

18. A. Tran scouting out spots for us to shoot

Shooting:
For this particular shoot, I decided to work with natural light and just a large reflector to bounce light where I needed it. Everyone has a different shooting style, but with fashion shoots, I'll take a very high number of total photographs.  I took nearly 700 shots that day and ended up with around 15 finalized print quality images.  There are so many factors that have to mesh together to make that perfect print.  Of utmost importance is the model's expression and connection with the viewer.  Malia's expression can last only a split second; and, if I miss it, it's gone forever.  Sometimes the expression is good, but the pose can be off or vice versa.  So taking a high number of shots gives me the best chance of capturing those split second magical moments.
19.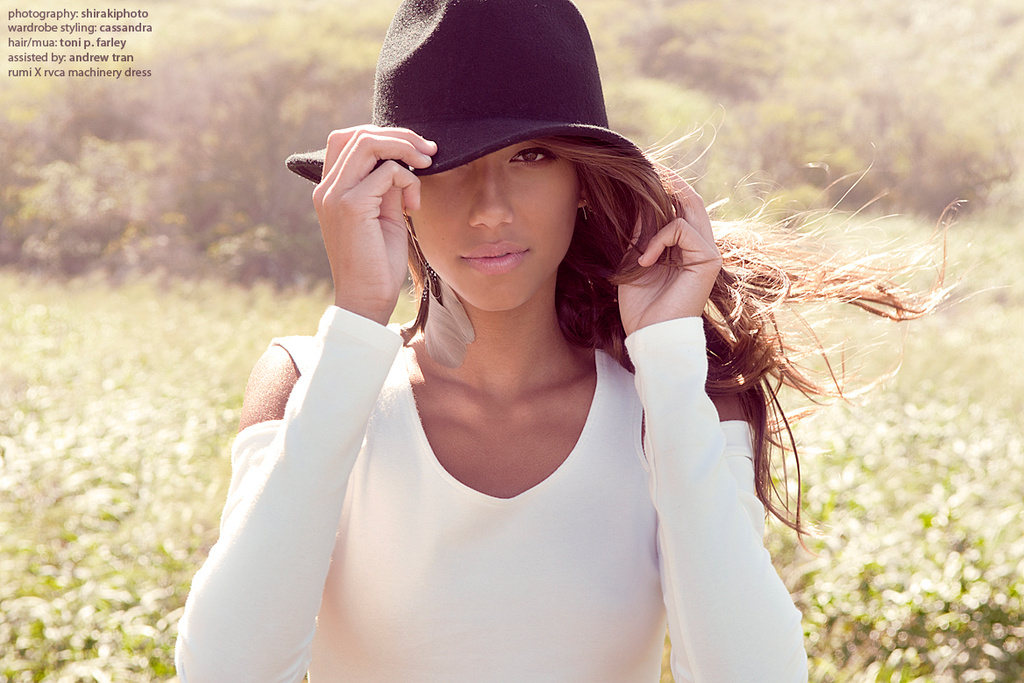 20.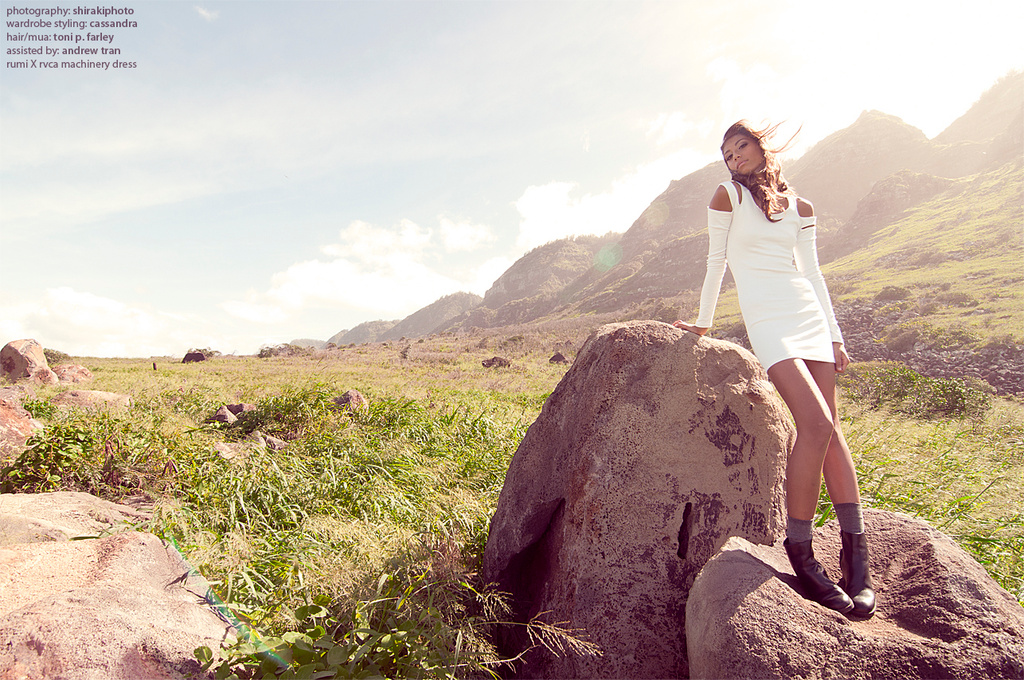 Model Performance:
A skilled model makes my job exponentially easier.  Sometimes it's almost as if they're reading my mind and adjusting their poses and expressions according to my thoughts.  A good model can 'find the light' and is consciously aware of how her face and body is reacting to the lighting conditions presented to her.  Malia had a little difficulty 'finding the light' at first but quickly adapted and got into a groove.  In Malia's case, I've never seen a model with so much raw talent in my life.  She instinctively knew how to pose and gave me solid expressions one after another that conveyed a lot of emotion.  Cassandra can attest to this as she was absolutely floored with Malia's performance.  She has so much talent and potential;  I really do believe that Malia can one day 'make it big'.
21.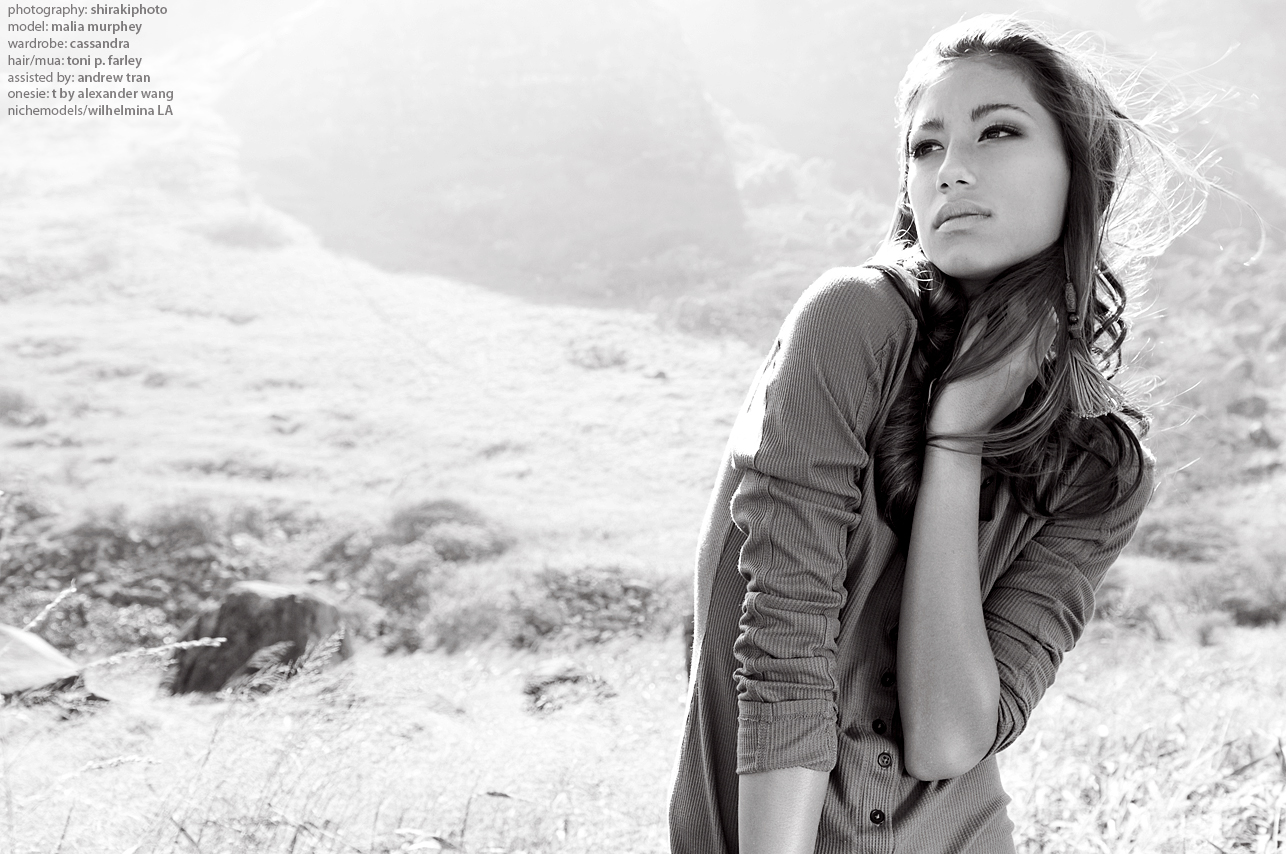 22.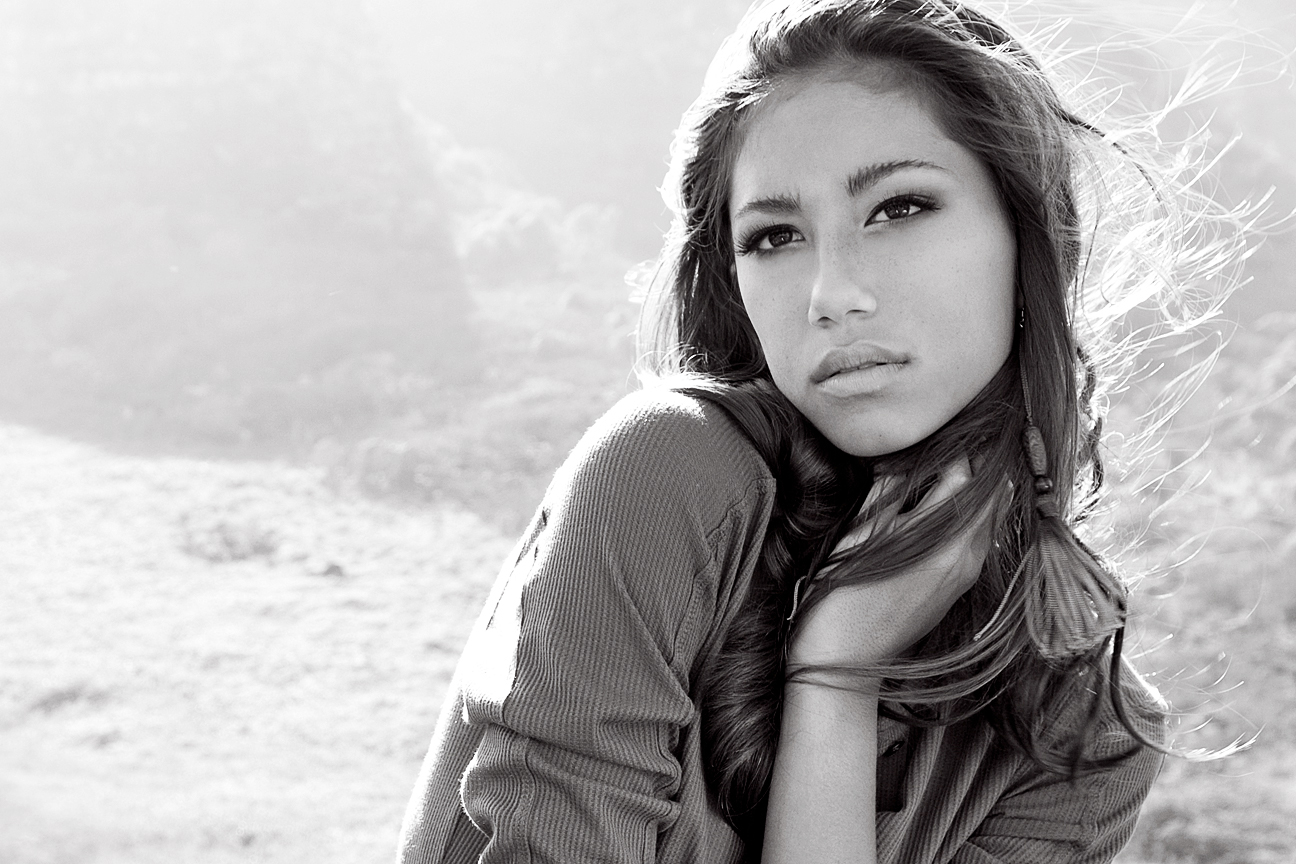 Tips:
I've had a model almost faint on me before.  Modeling is actually extremely difficult and exhausting.  Those weird poses can be as strenuous as something akin to yoga, all while standing on heels and concentrating on what look to convey.  Multiple wardrobe changes and locations can be exhausting, so now I bring a variety of healthy snacks, fruits, and Gatorade for both the model and crew.
23. Malia snacking on some cherries

And here's the rest of each set. Enjoy.
24. Vintage Top/Silk Skirt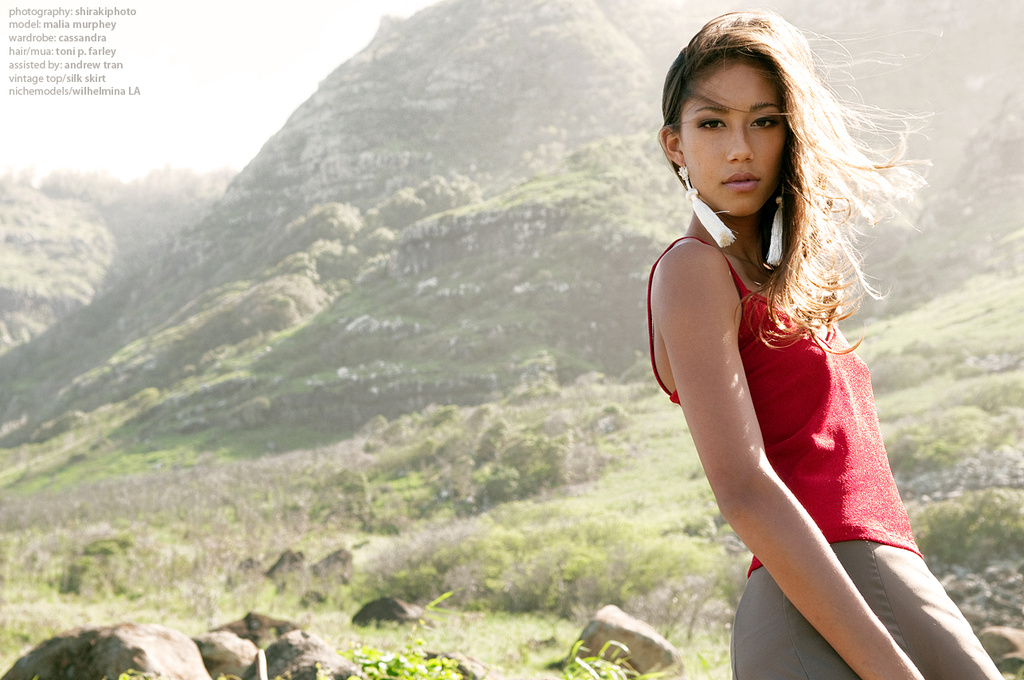 25.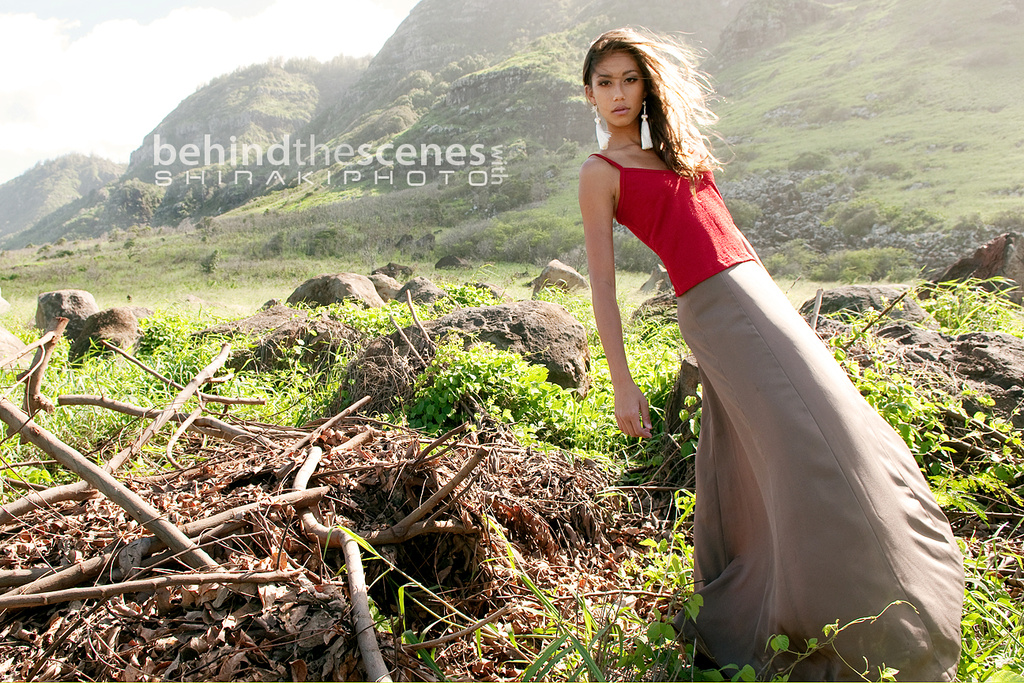 26.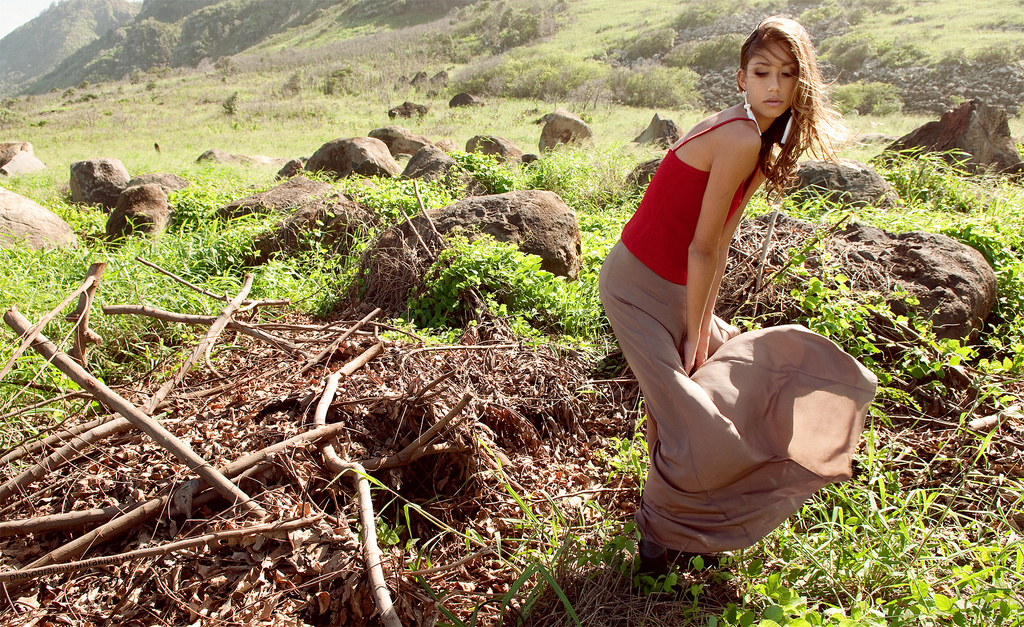 27. Cowl Boat Neck Tee: T by Alexander Wang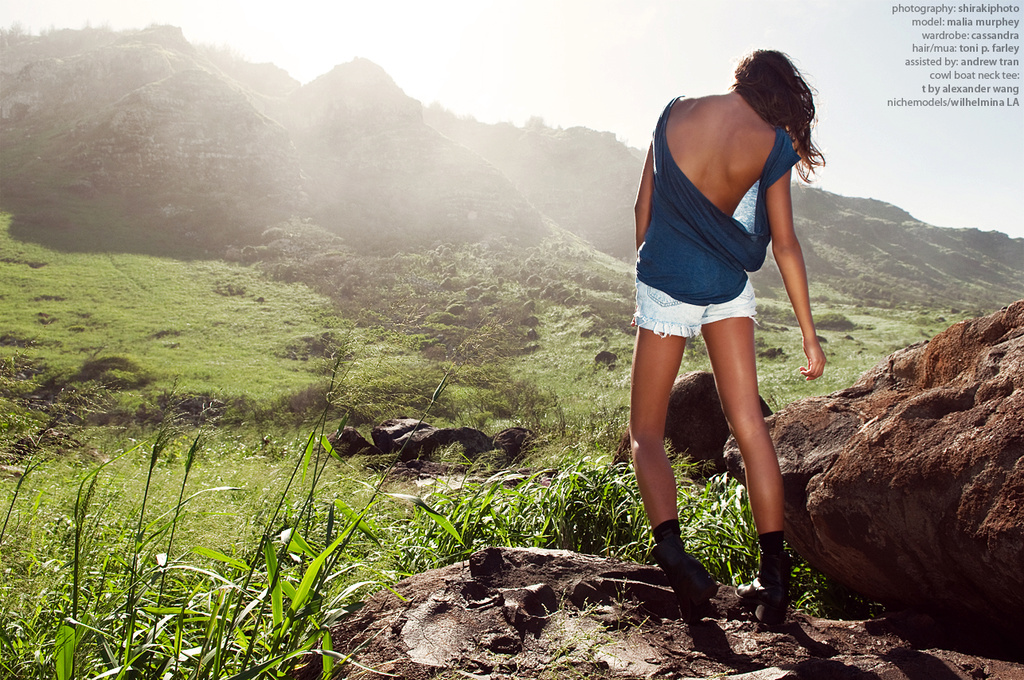 28.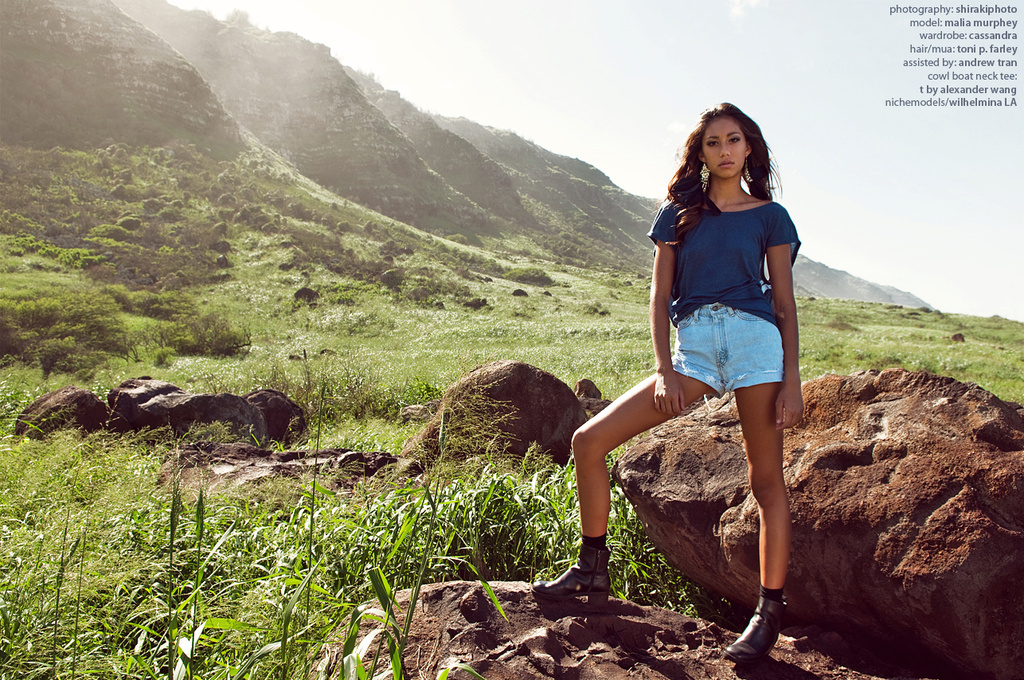 29.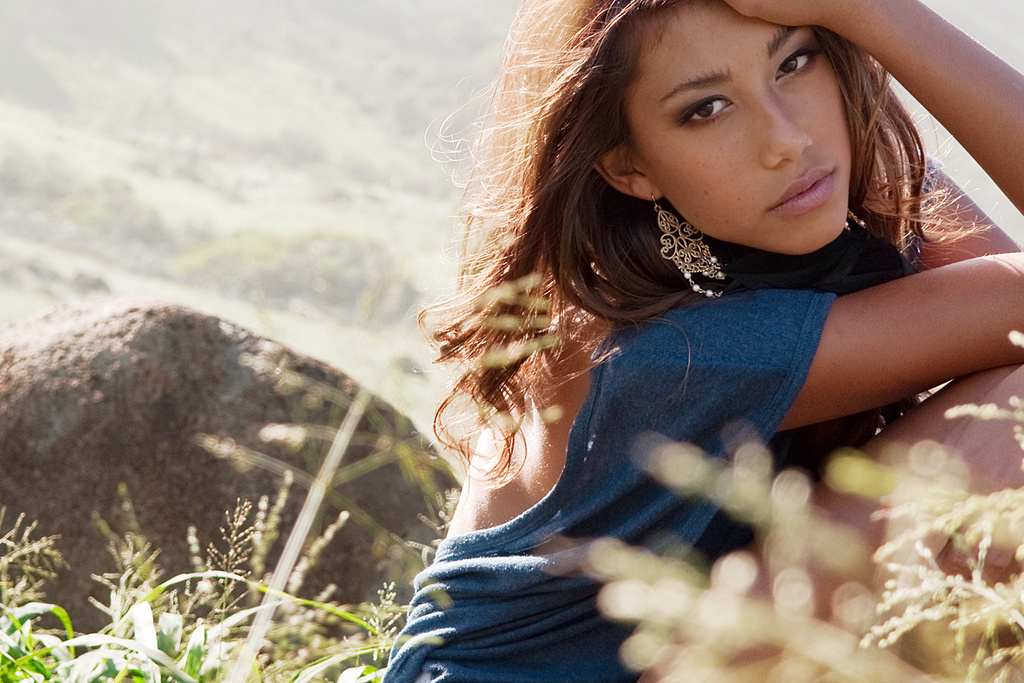 30.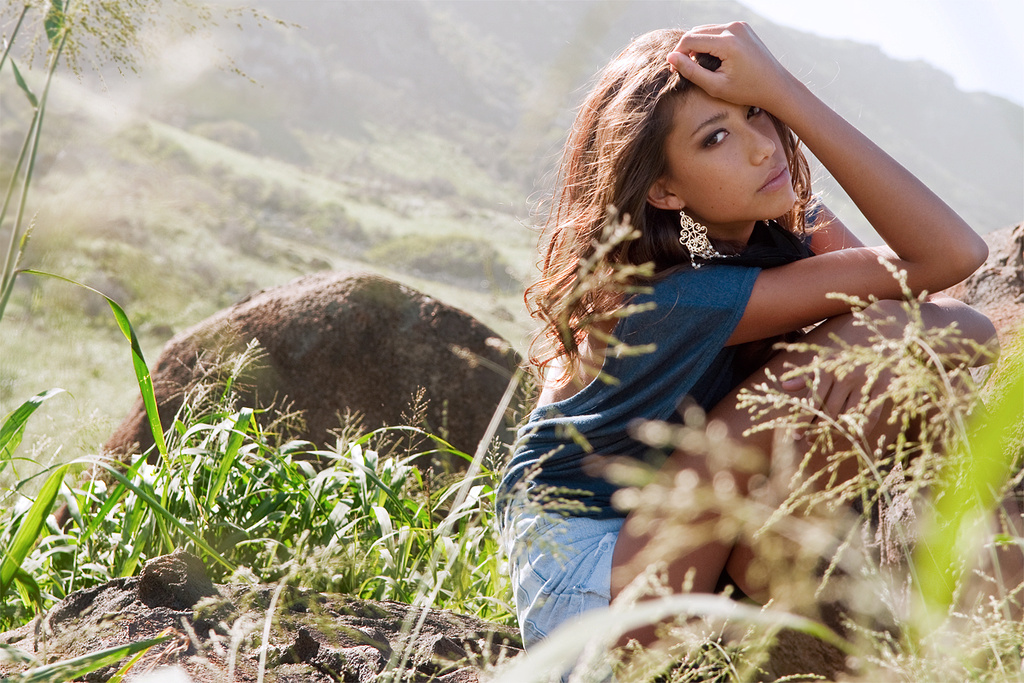 31. Onesie: T by Alexander Wang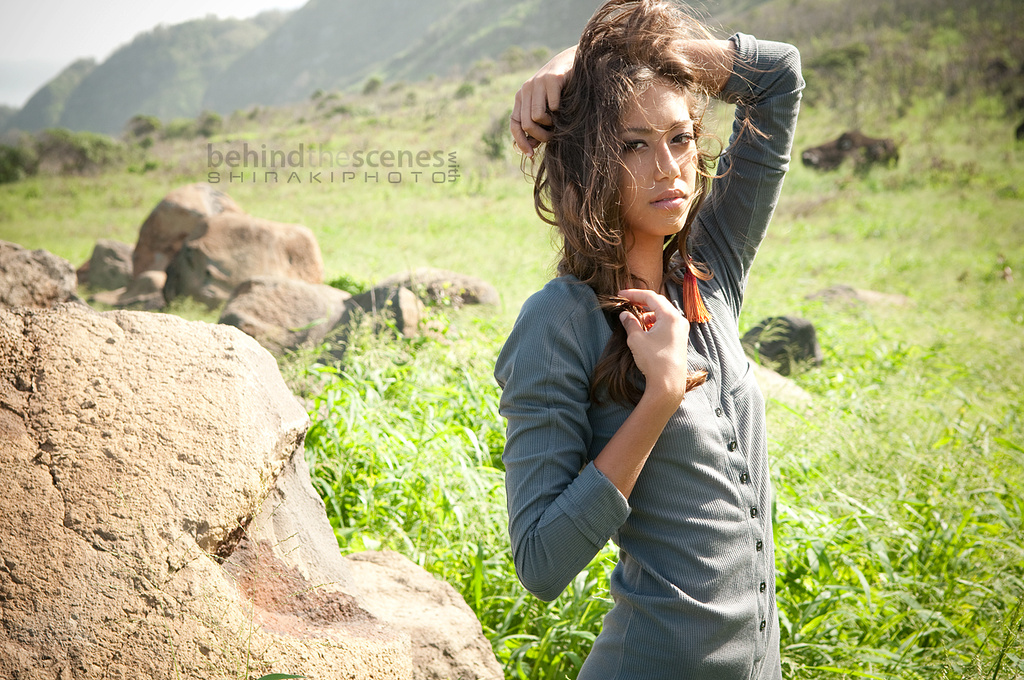 32.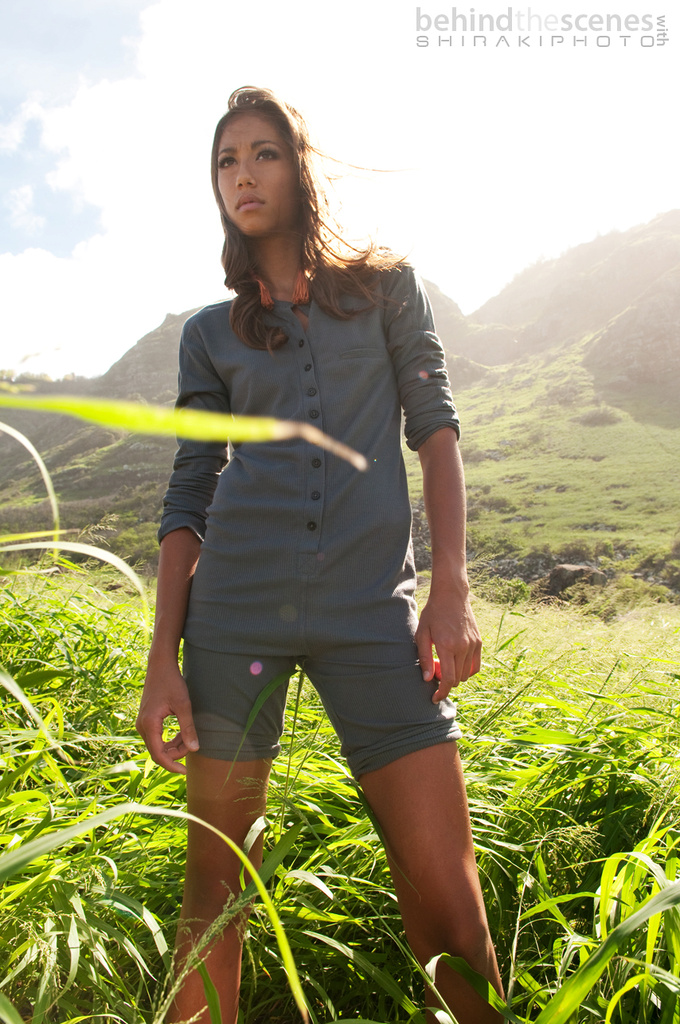 33.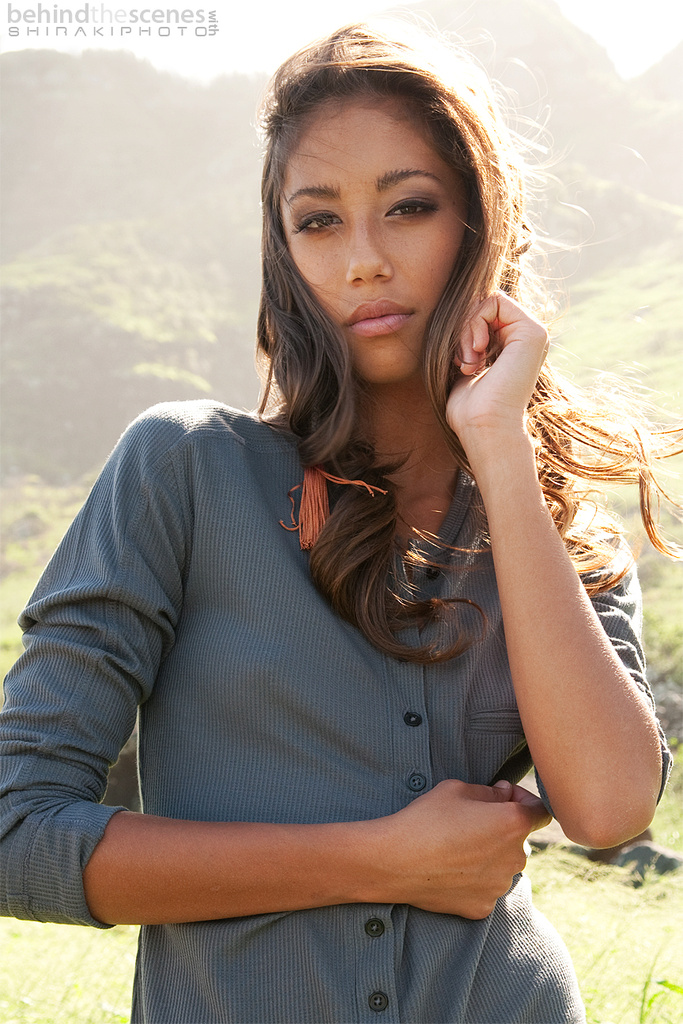 34.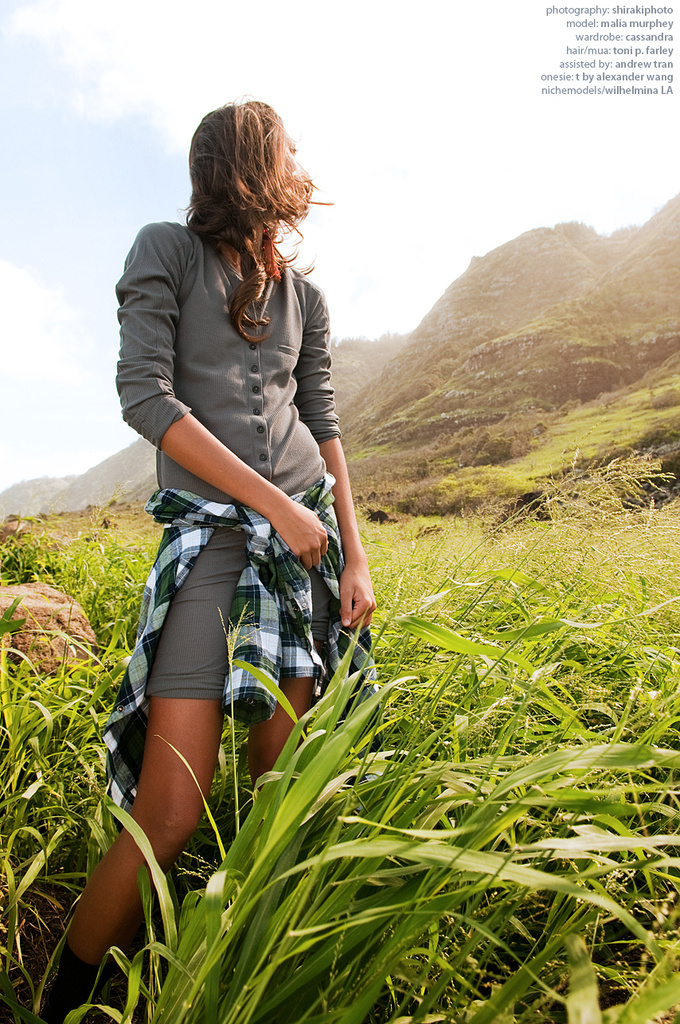 35. lol Cassandra made me put this one in. Malia looks so cute here and whenever I see this picture it always makes me smile.

36. Rumi RVCA Machinery Dress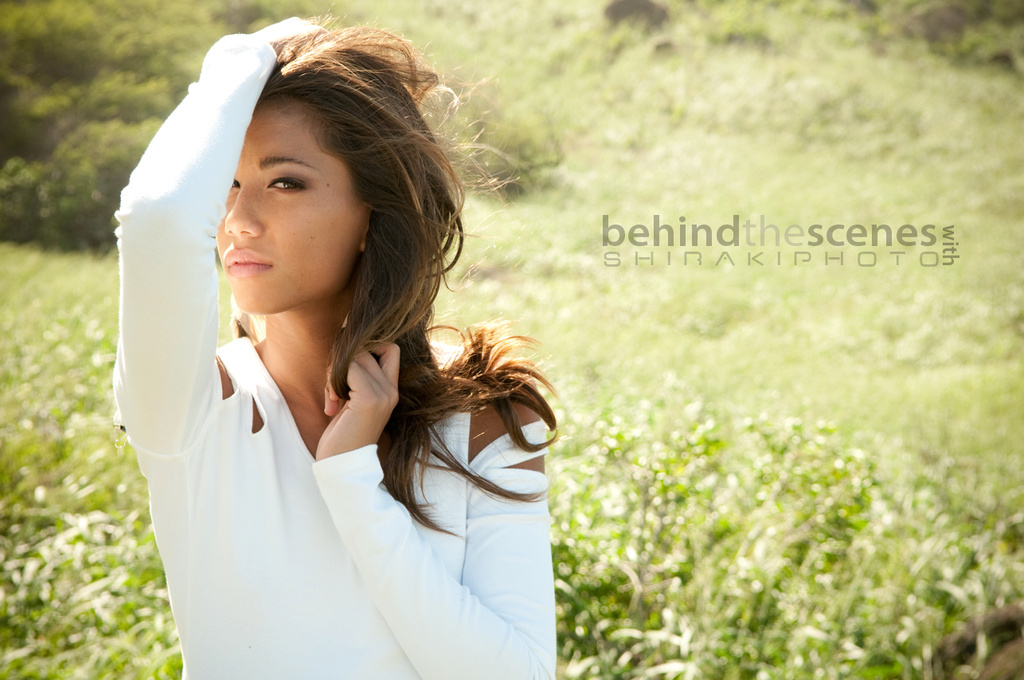 37.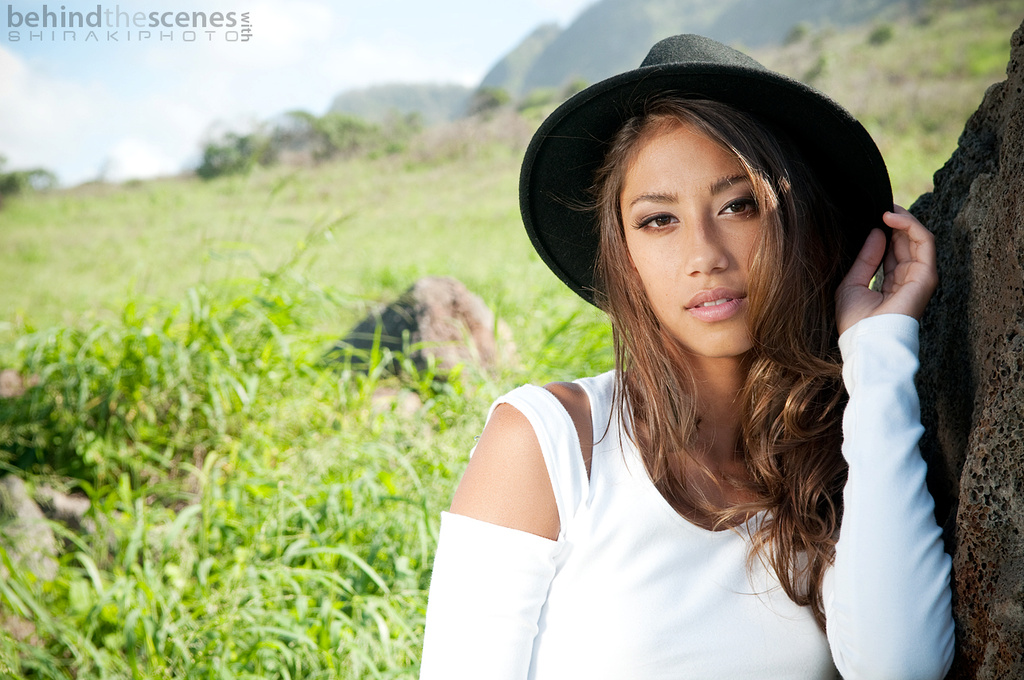 38.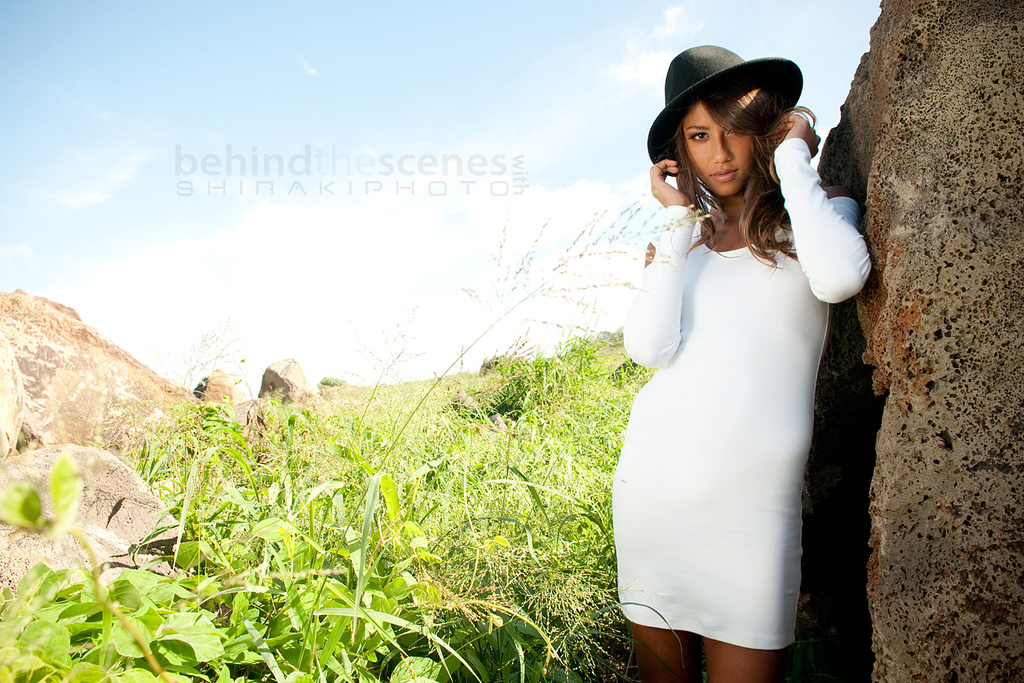 39.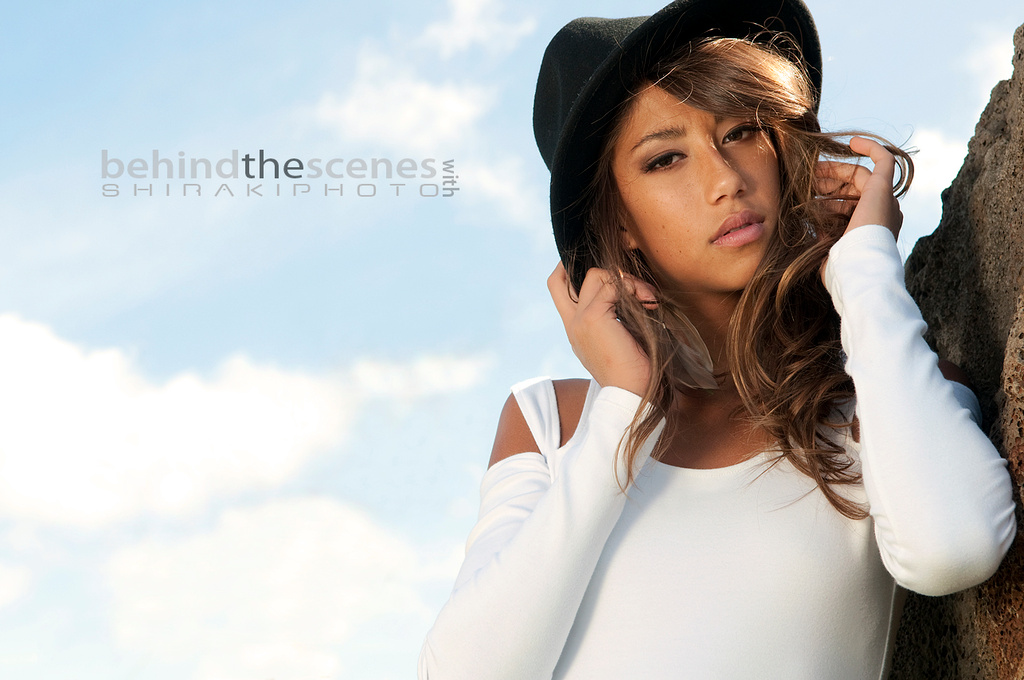 And last but not least, I'd like to thank everyone for taking a couple minutes to check out my blog.  I hope you enjoyed a little of behind the scenes!  Please feel free to post any questions, comments, or critiques below. Thanks!
-Jordan Shiraki